Working for you since 1964
We're proud to be one of Canada's largest privately owned residential and commercial property management companies.
We know the market, we anticipate the trends and we act decisively.
Gateway is one of Canada's largest privately owned residential property management companies. Everyday, over 120 dedicated corporate employees in Vancouver, Victoria, Kelowna, Kamloops, Calgary, Cambridge and Montreal come together to consistently deliver top results for our clients.
From these strategically located offices, we direct day-to-day property operations and oversee some 500+ dedicated on-site employees in 34 communities across Canada. Over 45,000 people choose to live in Gateway managed properties.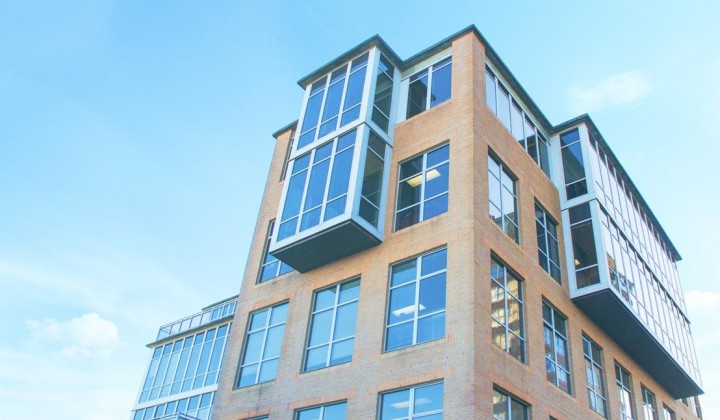 Our corporate clients are real estate owners, developers and asset managers. They participate in a range of real estate activities from owning and operating multi-family housing to property development and investment advising. Since 1964, Gateway has fulfilled its mission by working collaboratively with these clients to achieve their property goals.
As professional property managers, we keep up to date with the issues that directly affect the real estate industry and ultimately the properties we manage. We maintain memberships in 16 industry organizations and also volunteer our own time in many of these organizations. Gateway plays a leading role towards improving the industry through education, being the catalysts for positive legislative change and promoting ethical business practices.
Our Mission
At Gateway we are proud to provide exceptional property management services to owners, residents and patrons of rental, condominium, resort and commercial real estate.
We make decisions with the knowledge that what we do affects the lives of the tens of thousands of people who choose to live, work and play in the properties we manage.
We strive to be a leader in our industry, an employer of choice and a good corporate citizen while building a national, enduring and profitable company.
We believe success is achieved through mutually beneficial, trust based relationships with our employees, our clients and our suppliers while applying innovative thinking to the evolving real estate profession.
Our Values
We strive to be a leader in our industry, an employer of choice and a good corporate citizen. We are continually pursuing new business opportunities and never stop learning. We believe our success stems from our relationships with our employees, clients and suppliers while striving for innovative thinking for the evolving real estate profession.
Our Services
Over the past 50 years, we have established our reputation by managing properties and doing it well. We service the gamut from commercial, condominiums to rental properties and consulting.
RESIDENTIAL
Managing over 11,000 residential units
WHAT OUR CLIENTS SAY
"Gerhard, you have been very good for us at Hawthorn in keeping budgets attainable and helping us save money by actively sourcing options and quotes. That is not fun nor easy. Your meticulous record keeping and punctuality are a great asset. You have also been proactively keeping us ahead of all of the legal changes happening in BC which is difficult since they seem to love to make things harder and are adding things so often. Thanks so much for all you do that we see and don't see."
Patricia S.
( Condo Owner )
"After ten full years of ownership we just sold the commercial units of offices and parking on Victoria Street in Kamloops. We want to express our appreciation for the outstanding work done by our client services officer Mr. Gerhard Berger. He stepped into the portfolio and within just two weeks demonstrated good knowledge of our renters and various building issues. In the 18 months we worked with him he was speedy, responsive and pragmatic. He was diligent in working with vendors and other interested parties as well as coordinating the input from Gateway team members. He got things done quickly and without fuss. We were very grateful for his professional and energetic approach."
Geoff Cohen
( Beauspace Development Ltd., Director )
"As a tenant living in a building managed by Gateway, I am impressed with their level of service and the customer relation skills of their employees. My building is kept very clean and maintence issues are attended to promptly. In addition, I find their staff to be friendly and polite. I would recommend Gateway for property management services."
Ian Dawson
( Rental Tenant )