What sets gateway apart
Gateway Property Management is a full service residential and commercial property management company serving Canadians nationwide.
OUR SERVICES
From financial management to building operations, we have the in-house expertise to help you draft and implement sound strategies that ensure your property is being run smoothly. We manage condominiums, residential and commercial properties across Canada from the West Coast to Montreal.
Services
OUR STORY
For over 50 years, we have been doing one thing: managing your properties – and we do it well. We've developed the systems and controls needed to ensure the highest calibre of quality unmatched in our industry. This includes marketing, maintenance, human resources, accounting and reporting.
About us
OUR SOFTWARE
Our business systems are fully integrated to ensure that we are continually fulfilling the needs of our clients. Our accounting software integrates with our electronic purchase order/payable system, our website & our Condo Portal or Vacancy Module to allow for a seamless transfer of information.
Condo Portal
OUR TEAM
Training & education of our staff is of the highest priority. We search out professionals that have excelled in their education & continue the process with a minimum of 50 hours a year of additional training. We encourage our staff to continue their life-long learning by supporting them.
Meet our team
NATIONAL SIZE, LOCAL KNOWLEDGE
We currently manage both rental and condominium properties in five provinces. This gives us a strong national presence not typically associated with property management companies. With seven regional offices and two additional site locations, we can ensure a local focus.
Offices
OUR ASSOCIATIONS
We are an actively involved member in more than 20 industry organizations dedicated to the training and education of our team, as well as the lobbying and support for our clients. We do more than just pay our dues to these organizations; we support them by participating on boards and committees.
Associations
Our Services
Over the past 50 years, we have established our reputation through superior management of our clients properties.
We service the gamut from residential and commercial properties to condominiums and consulting.
RESIDENTIAL
Managing over 11,000 residential units
LIVE AND WORK IN GATEWAY MANAGED PROPERTIES
OVER HALF A CENTURY OF HARD-EARNED EXPERIENCE
AND 500+ DEDICATED EMPLOYEES ACROSS CANADA
WHAT OUR CLIENTS SAY
"As a tenant living in a building managed by Gateway, I am impressed with their level of service and the customer relation skills of their employees. My building is kept very clean and maintence issues are attended to promptly. In addition, I find their staff to be friendly and polite. I would recommend Gateway for property management services."
Ian Dawson
( Rental Tenant )
I am an owner of 4 rental properties managed by 3 different Gateway offices. They are committed to ensuring your assets are protected and you are kept well aware of any issues. I would not hesitate to recommend their services to any rental property investor or strata corporation needing property management services."
Bruce Hurst
( Rental Client and Vendor )
"Gateway properties had always been kind, fast and very understandable. When there was an issue they were on it to help in every way possible. They worked with me since the day I move in."
Georgia Jules
( Rental Tenant )
"The staff of Gateway Property Management has greeted us only the best service. On the rare occasion we needed service, management responded extremely quickly and were respectful during all interactions. I would recommend them to everyone."
Laura Cavery
( Rental Tenant )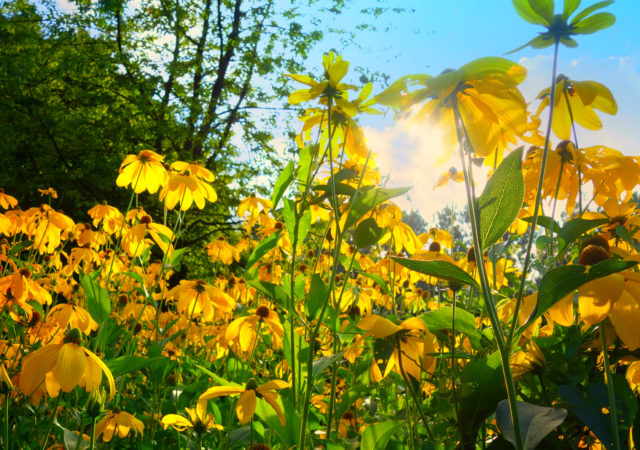 Labour Day 2017
Labour Day started as a day to campaign for workers rights. Now it is a day to celebrate the achievements of these rights. As a company that believes  our greatest resource is our people, we are pleased that our team members are able to spend one of the last days of summer with their family and friends. Our offices will be closed on Monday, September 4th, 2017 in observance of Labour Day. We will reopen for our regular business hours on Tuesday, September 5th. Maintenance emergencies can still be reported by telephone 24 hours a day. We hope our clients,.
Read More