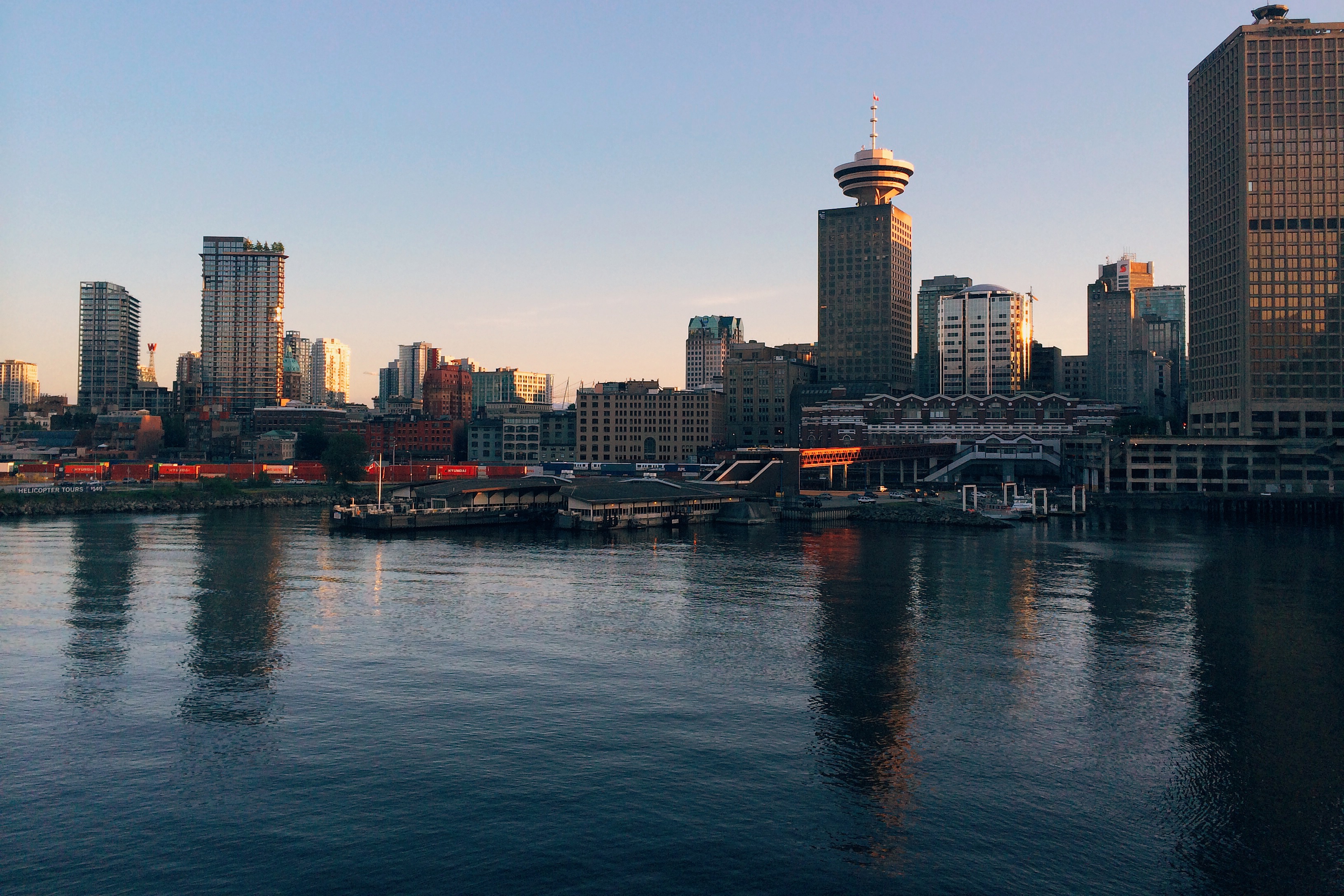 Why we trust in professional property management
As one of Canada's largest privately owned property management companies, thousands of people across Canada are working and living in our properties every day. With a longstanding history in the industry, it has given the Gateway team an invaluable tool: experience. We sat down with CEO, Scott Ullrich to get his take on trusting in his team.
Q. How many people does Gateway Property Management deal with?
Our properties are in 34 communities across Canada, and an estimated 45,000 people are choosing to live on one of our managed properties as we speak. On the flip side, we also have corporate clients, real estate owners, developers – the list goes on really. Every tier of our corporation shares the same end goals, which is to say, consistently delivering the best results for our clients.
Q. What does professional property management entail?
As professional property managers, its our task to keep up to date with all the issues that affect the real estate industry because it can directly impact the properties we manage. We try and go above and beyond the call of duty, and we have extended our expertise into other industry organizations, so we can be active in playing a leading role in improving our industry as a whole.
Q. What have you been proud of achieving since your time as CEO?
In 2013, another one of our buildings in Delta received the BOMA BEST Certification, which is a national green building program. We recognized that the industry was lacking realistic standards for energy and environmental performance of  older buildings, and it is nice to be recognized for making the needed changes to work towards a better tomorrow. It is something we value here at Gateway Property Management, and my hope is we can have all of our buildings certified in the next few years.
Author Info