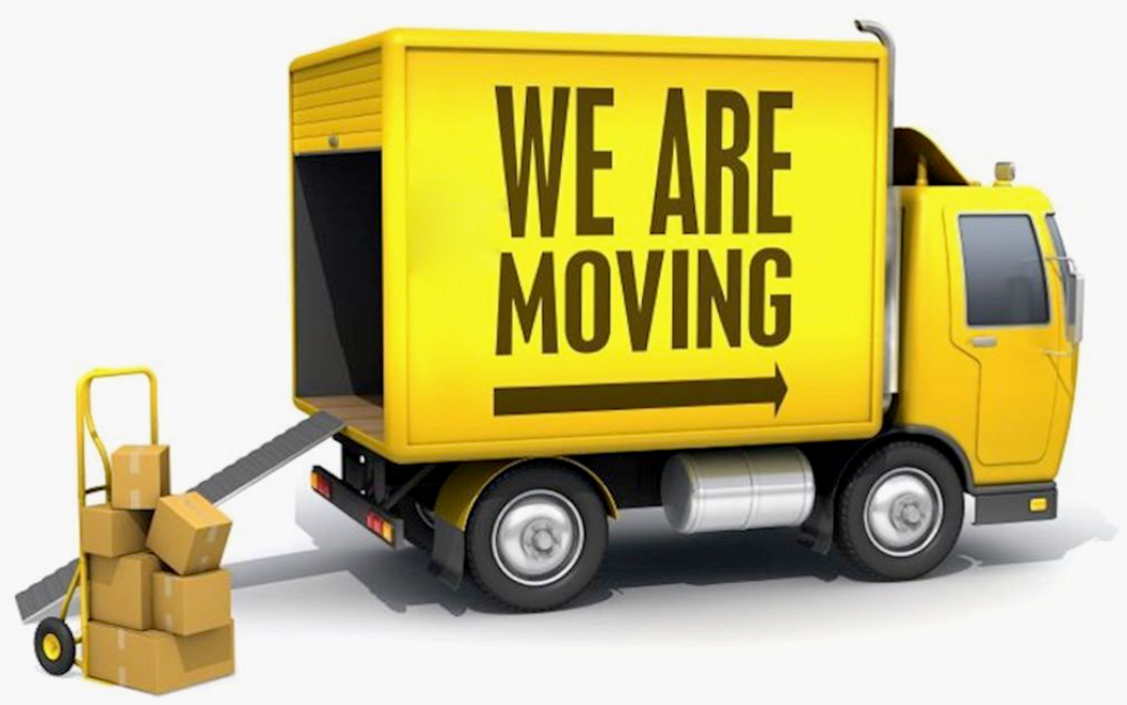 We're moving!! – Cambridge Office
Dear Clients & Customers,
Our Cambridge office is on the move ! Effective Monday, 01 October we will relocate to our new office space located at 382 Queen Street West, Cambridge.
Our phone numbers remain unchanged.
Office: 519-579-9057
Fax: 519-579-5143
Our phone lines may be affected between Thursday, September 27, 2018 and Friday, September 28, 2018. If you require immediate assistance during this time, please contact or emergency line at 1-855-777-3741.
Thank you,
GatewayPM
Author Info