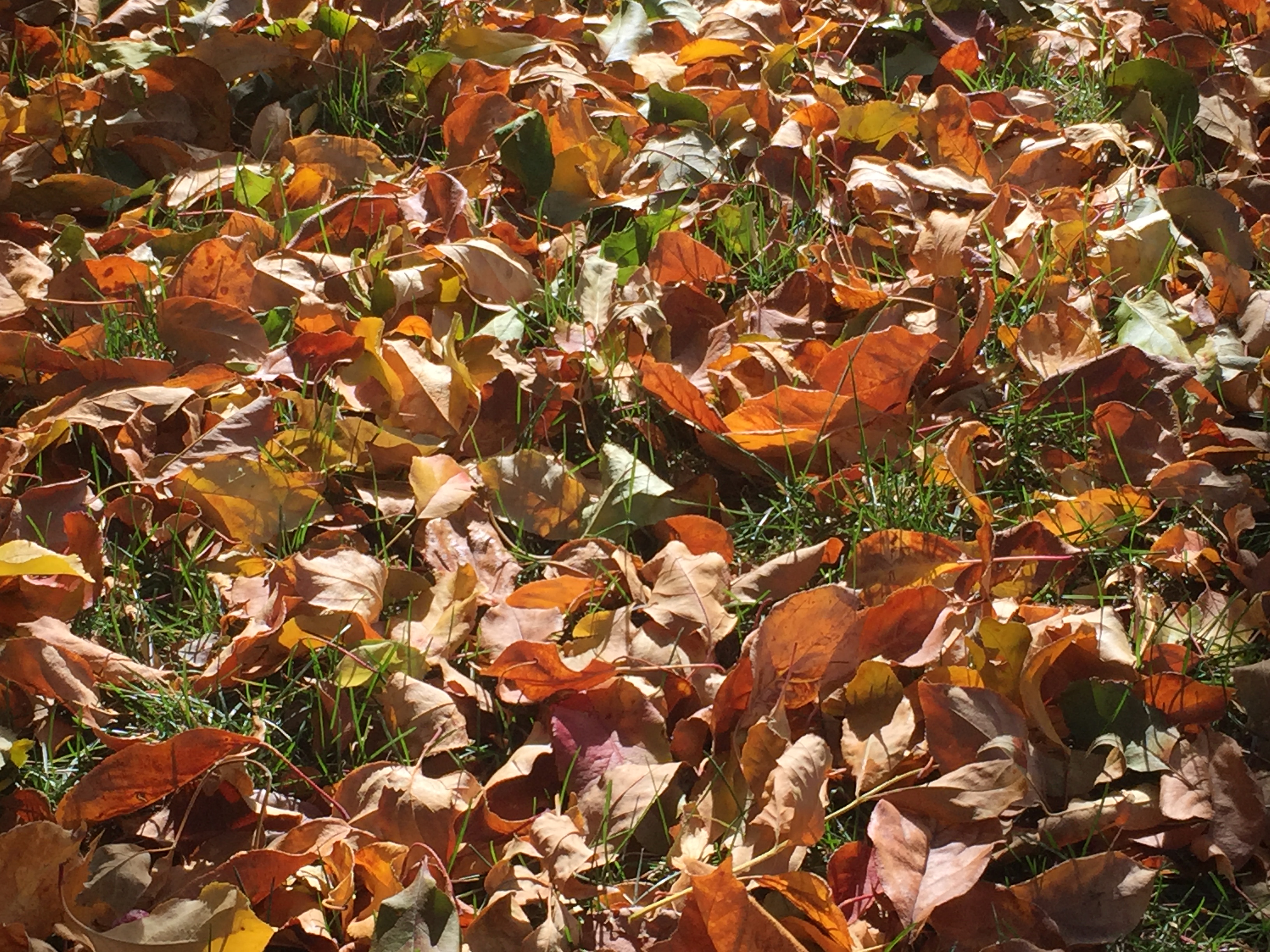 Thanksgiving 2017
This year Thanksgiving Day falls on Monday, October 8th. There are many things that Gateway is thankful for this holiday as well as every day. A few of those things are:
We are thankful to be a part of this great nation called Canada. We are fortunate to live in Canada and to be able to offer our services here for over 50 years.
We are thankful for the over 45,000 people who choose to live and work in Gateway managed properties from West coast to East coast and for the clients who entrust their properties to our care
We are thankful to our over 120 corporate employees for hard work and dedication to Gateway. Great property management truly begins with great people!
Our office will be closed on Monday, October 8th so that our team can spend time with their family and friends. We would like to wish our clients, vendors, and their families a Happy Thanksgiving!
Author Info