Tag Archives for : Earth Day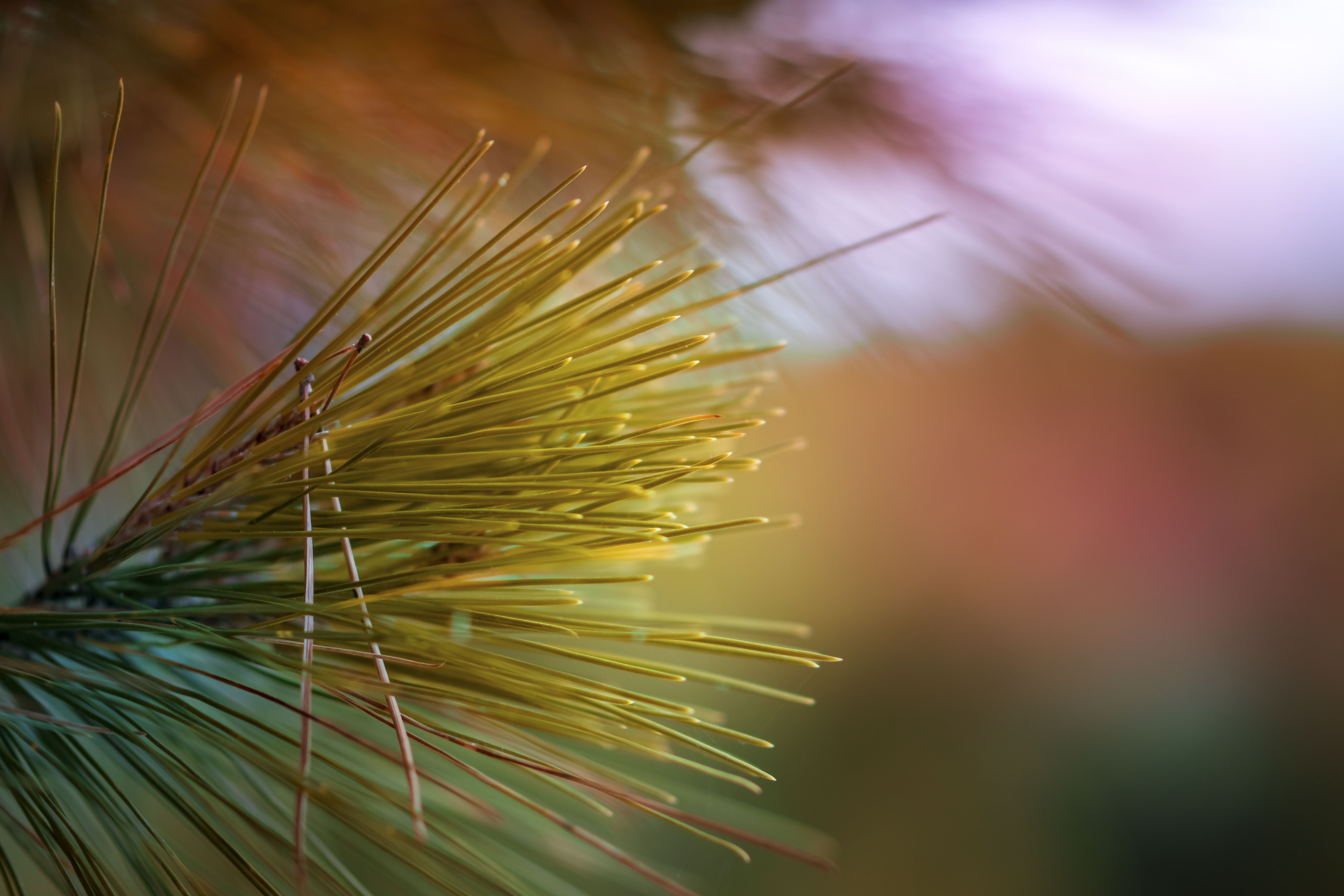 Earth Day 2018 In recognition of Earth Day 2018, Gateway Property Management Corporation has partnered with www.TreeCanada.ca to plant one tree on behalf of each of our clients. Our contribution will lead to 400 new trees being planted across Quebec, Ontario, Alberta and British Columbia. In Quebec, the project replaces pine trees affected by a fungal disease called "gall rust". Trees planted in this region are vital to the protection of local watershed and wildlife. In Ontario, the project rehabilitates a forested area that had previously been lost due to past human activity and industrial practices. In Alberta, the.
Read More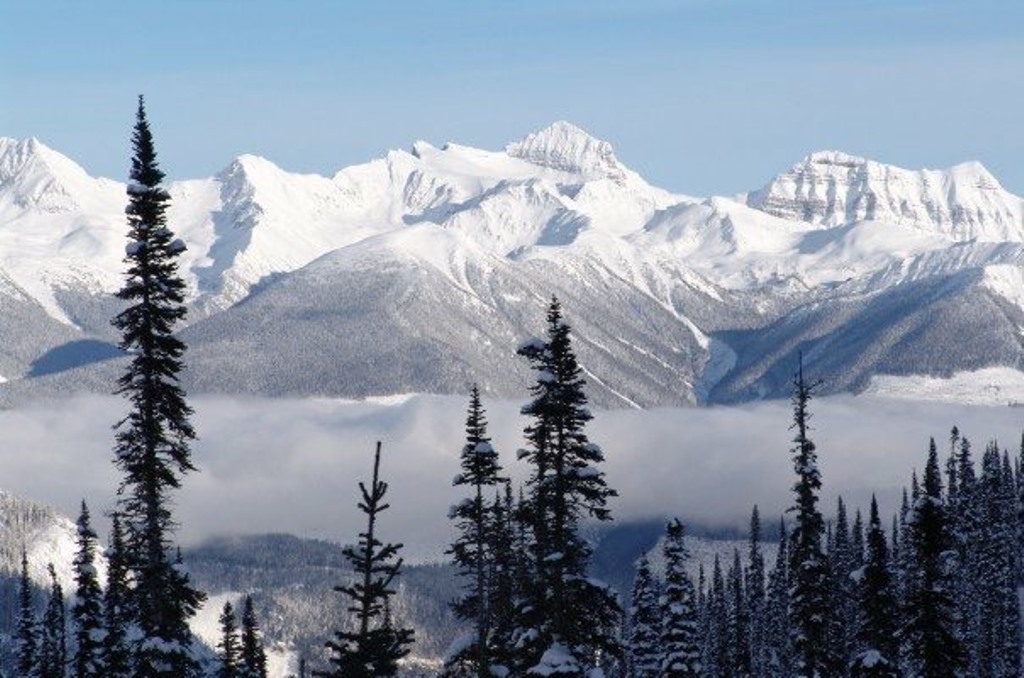 Earth Day has been celebrated on the 22nd of April since 1970. To participate, we asked our employees to try out some small changes today that can make a big difference: -Attempt to go paperless for the day. As per Stats Canada, the average Canadian consumed 20,000 pages in 2003. Enough to cover an area of almost 1,200 square metres! -Use only reusable coffee mugs, water bottles and lunch containers/brown bags for the day. If you use a reusable mug for at least one cup of coffee or tea every day, you'll end up avoiding about 23 lbs of waste .
Read More