Tag Archives for : Alert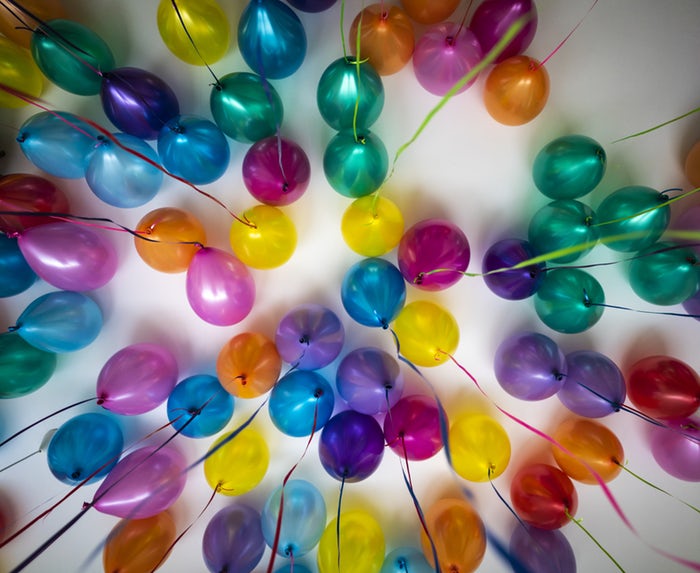 Gateway Property Management is turning 55! As part of the celebrations, our offices nationwide will be closed on Thursday, June 6th and Friday, June 7th. On these days, our team members will be taking part in training and seminars to prepare for another amazing 55 years! Our 24 hour dispatch will be available in case of an emergency otherwise we will reopen for our regular hours on Monday, June 10th, 2019.
Read More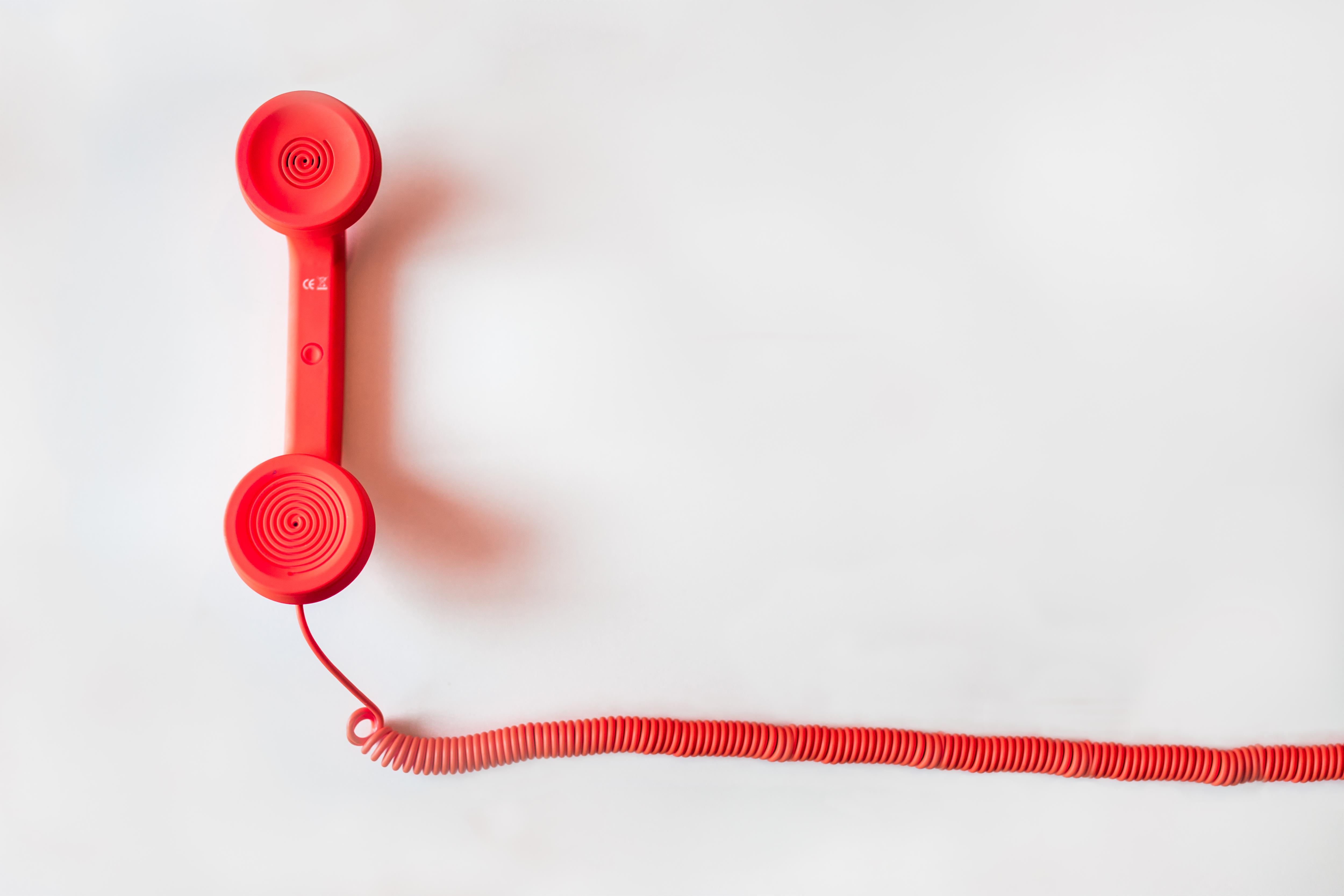 Please be advised that our Cambridge office is experiencing issues with their telephone lines. We are working diligently with Bell Canada to resolve this issue as quickly as possible however they are not able to provide an estimated completion time. In the meantime, please contact your Property Management team by e-mail or through our website contact form at: https://www.gatewaypm.com/contact-us/. For after hours maintenance emergencies, please call 1-855-777-3741 Thank you for your patience.
Read More