Tag Archives for : 2019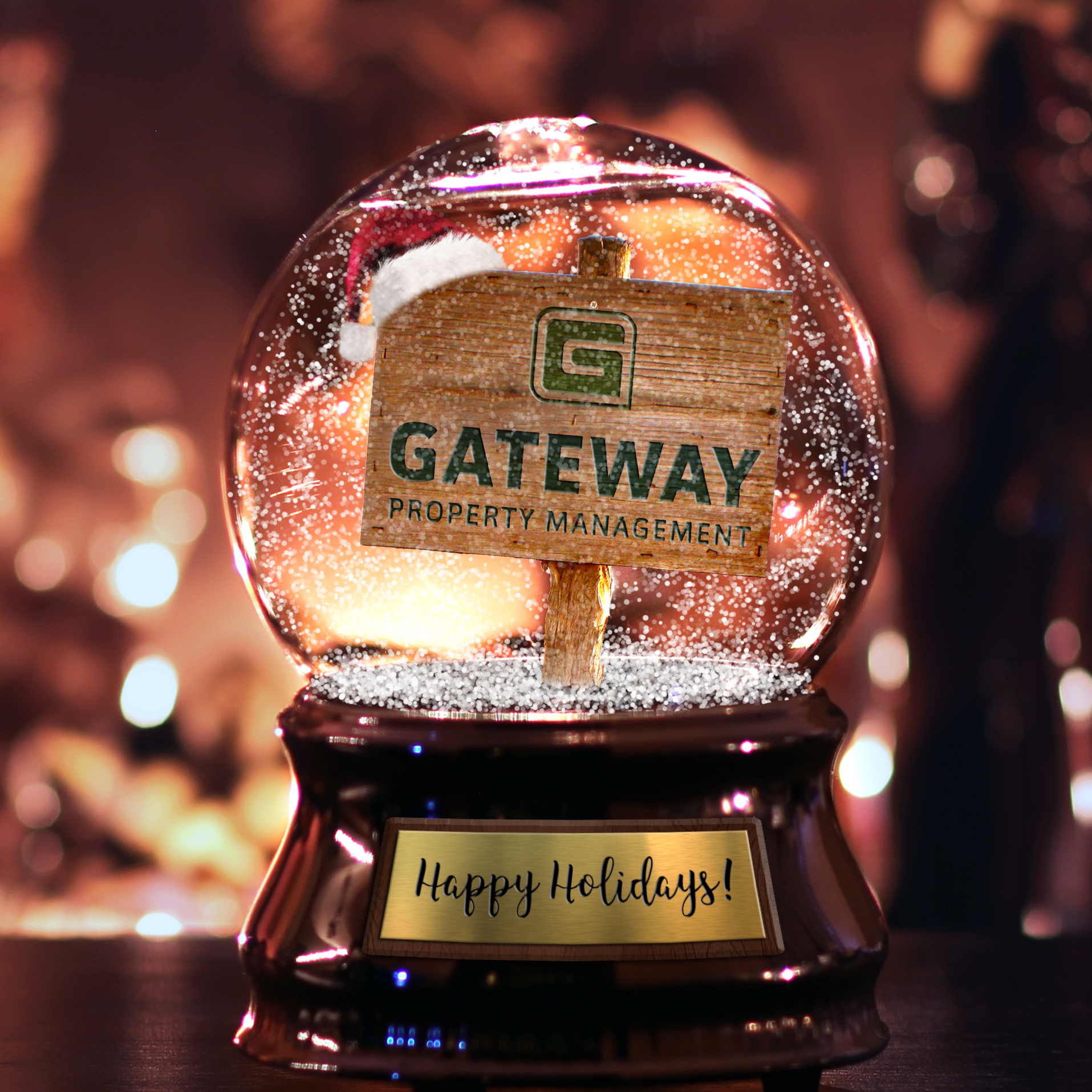 We would like to wish everyone and their families Merry Christmas and a safe, peaceful and happy New Year! In order to allow our team to take in the best of the season, all Gateway offices will have the following closures for the upcoming holidays: Tuesday, December 24th – Closed at 1:00 PM Wednesday, December 25th and Thursday, December 26th – Closed Tuesday, December 31st – Closed at 3:00 PM Wednesday, January 1st – Closed As always after-hours maintenance emergencies can be reported by calling in to our 24 hour dispatch: British Columbia – 604-635-5000 Alberta – 1-844-777-3865 Ontario –.
Read More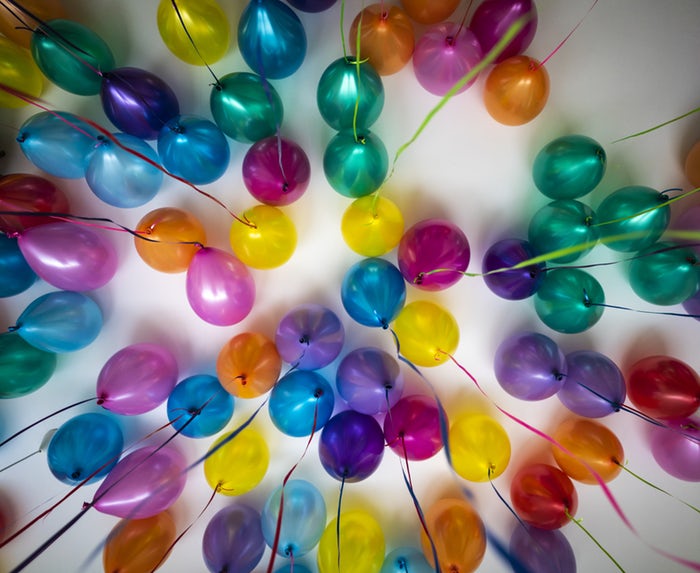 Gateway Property Management is turning 55! As part of the celebrations, our offices nationwide will be closed on Thursday, June 6th and Friday, June 7th. On these days, our team members will be taking part in training and seminars to prepare for another amazing 55 years! Our 24 hour dispatch will be available in case of an emergency otherwise we will reopen for our regular hours on Monday, June 10th, 2019.
Read More