Tag Archives for : 2018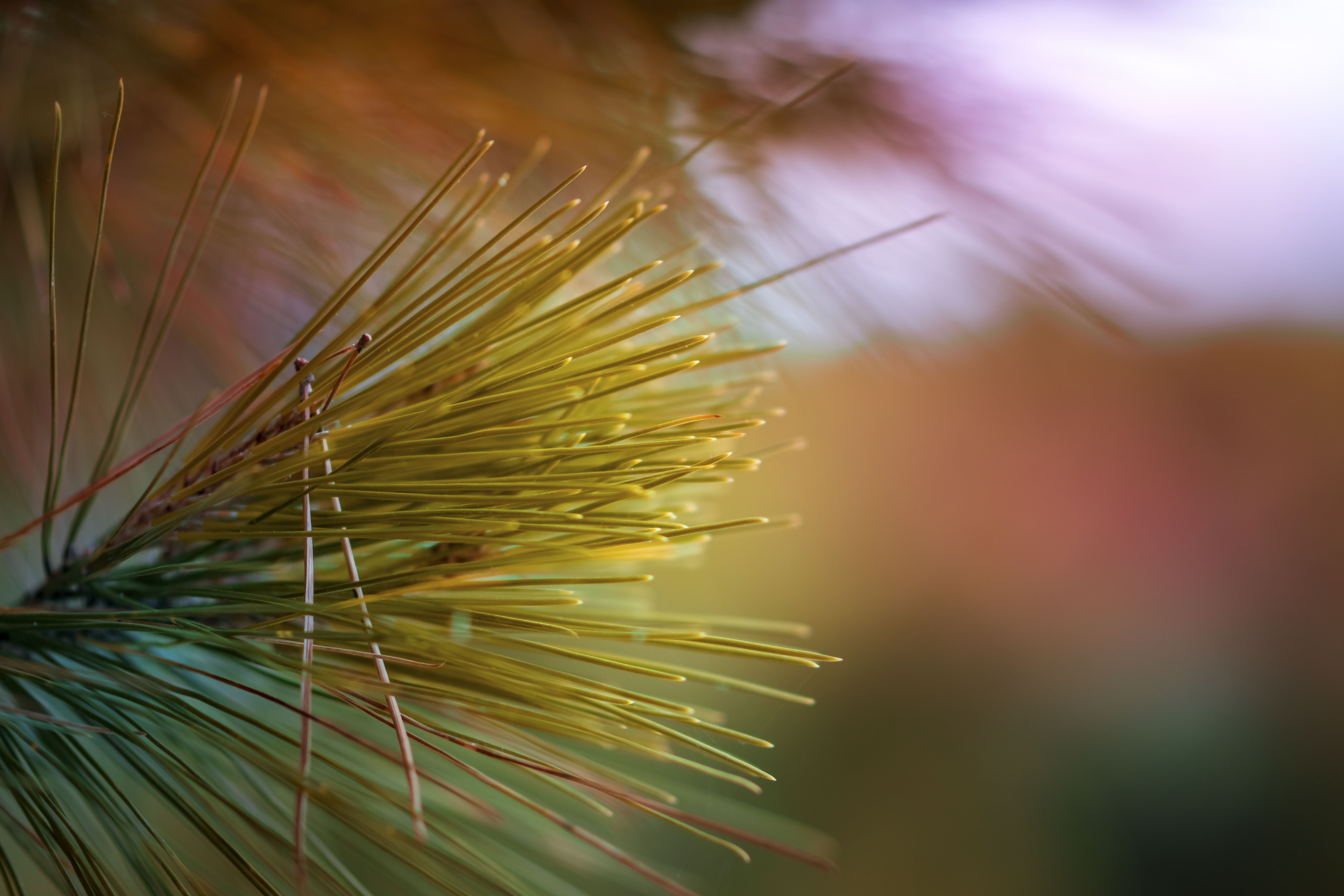 Earth Day 2018 In recognition of Earth Day 2018, Gateway Property Management Corporation has partnered with www.TreeCanada.ca to plant one tree on behalf of each of our clients. Our contribution will lead to 400 new trees being planted across Quebec, Ontario, Alberta and British Columbia. In Quebec, the project replaces pine trees affected by a fungal disease called "gall rust". Trees planted in this region are vital to the protection of local watershed and wildlife. In Ontario, the project rehabilitates a forested area that had previously been lost due to past human activity and industrial practices. In Alberta, the.
Read More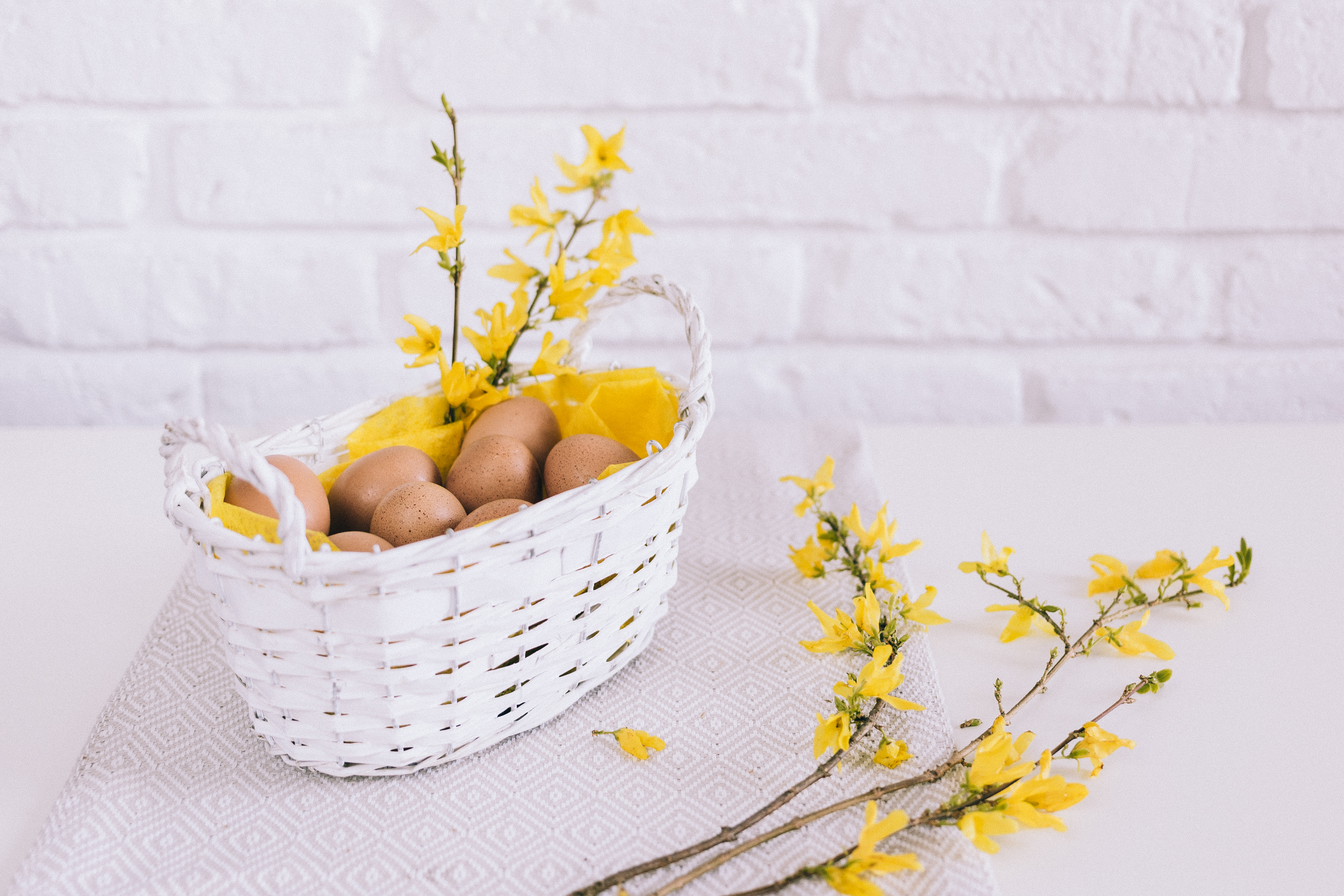 Please be advised that our offices will be closed from Friday, March 30th to Monday, April 2nd, 2018 for the Easter holiday. We will reopen on Tuesday, April 3rd for our regular office hours. Happy Easter from our family to yours!
Read More