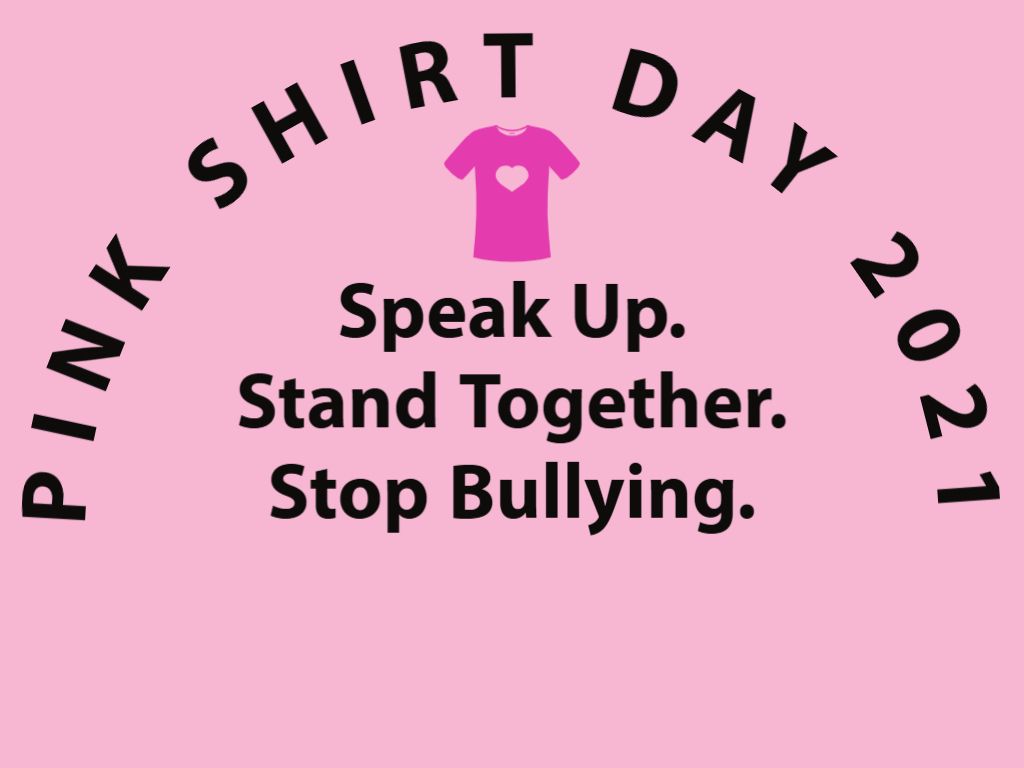 Pink Shirt Day 2021
Pink Shirt day began in Nova Scotia in 2007 when a student was bullied for wearing a pink shirt to class. Two older students wore pink shirts and distributed pink shirts to other boys in the school to take a stand against the bullies and support their schoolmate. You can learn more about the origin of the day here.  Since 2007, February 24th has been recognized annually in Canada and around the world as a day to stand against bullying.
Unfortunately bullying can happen at all levels and ages. In a 2016 study, Statistics Canada found that over 30% of Canadian workers experienced bullying from colleagues or customers while 20% have witnessed the bullying of colleagues. Bullying can be direct such as yelling but it can also be subtle such as isolating or secluding a person.   The effects of bullying can impact a person's physical and mental well being with those impacts rippling beyond the school or workplace.
It is for that reason that Gateway takes bullying seriously. Our  Corporate policy states:
"We will ensure to the greatest extent possible, all employees, clients and contractors have the right to carry out their work without fear of hostility, discrimination or harassment."
We work every day to cultivate an environment of acceptance in our offices. Should an employee experience bullying or witness bullying , they are able to raise their concerns and make reports without fear or reprisal. We believe our people are our greatest resources and success is achieved through continually supporting our team.
Take a stance against bullying whether it be in your school, your workplace, or your community. Remember to practice kindness & compassion, respect others and speak up if you or someone you know is being bullied. If you are experiencing bullying and are unsure where to turn for support, the Canadian government has a list of resources here.
Join us in wearing pink in February 24 to show you're taking stand against bullying today and every day!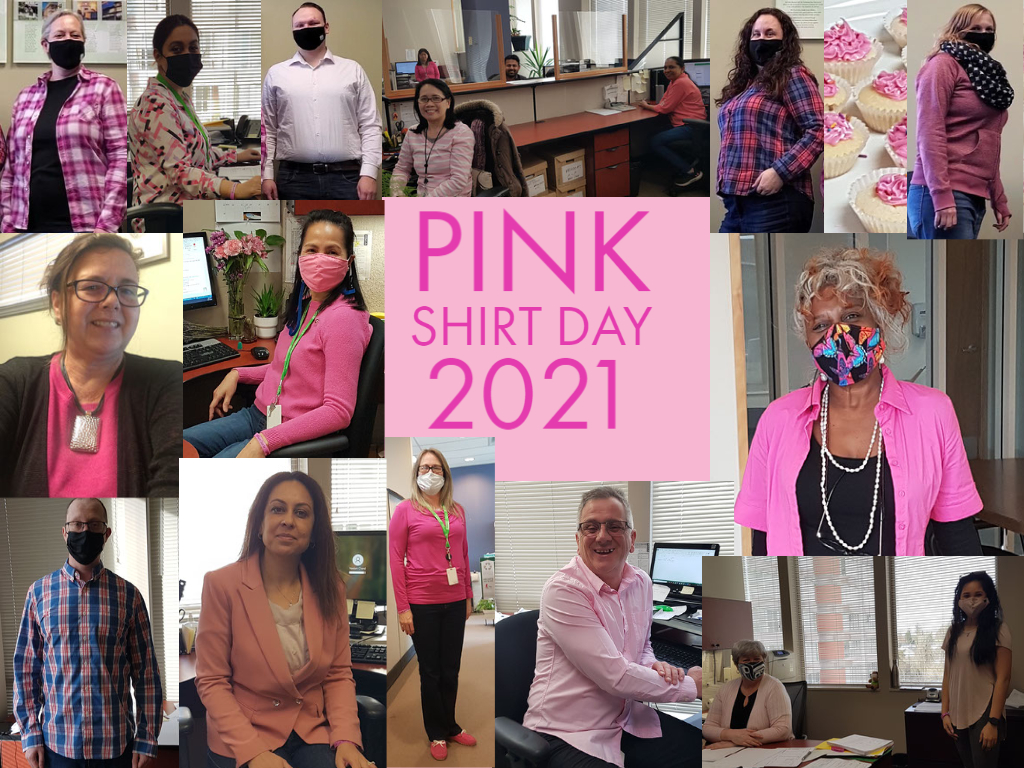 Author Info