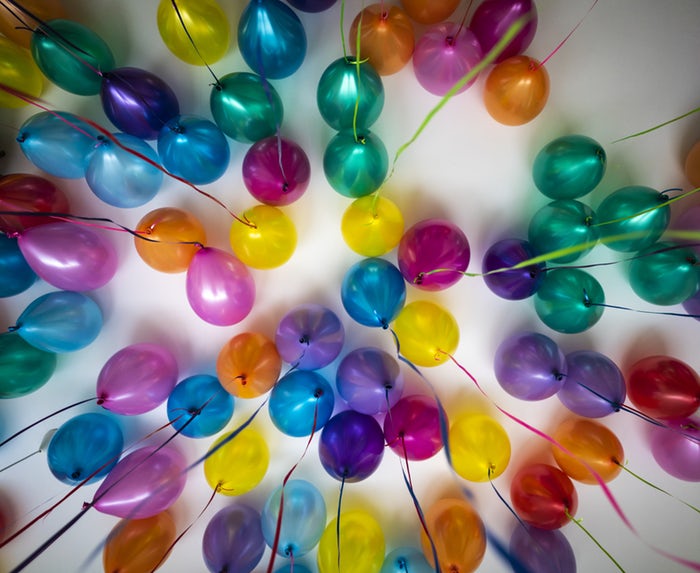 Office Closure for Gateway's 55th Anniversary
Gateway Property Management is turning 55!
As part of the celebrations, our offices nationwide will be closed on Thursday, June 6th and Friday, June 7th. On these days, our team members will be taking part in training and seminars to prepare for another amazing 55 years!
Our 24 hour dispatch will be available in case of an emergency otherwise we will reopen for our regular hours on Monday, June 10th, 2019.
Author Info