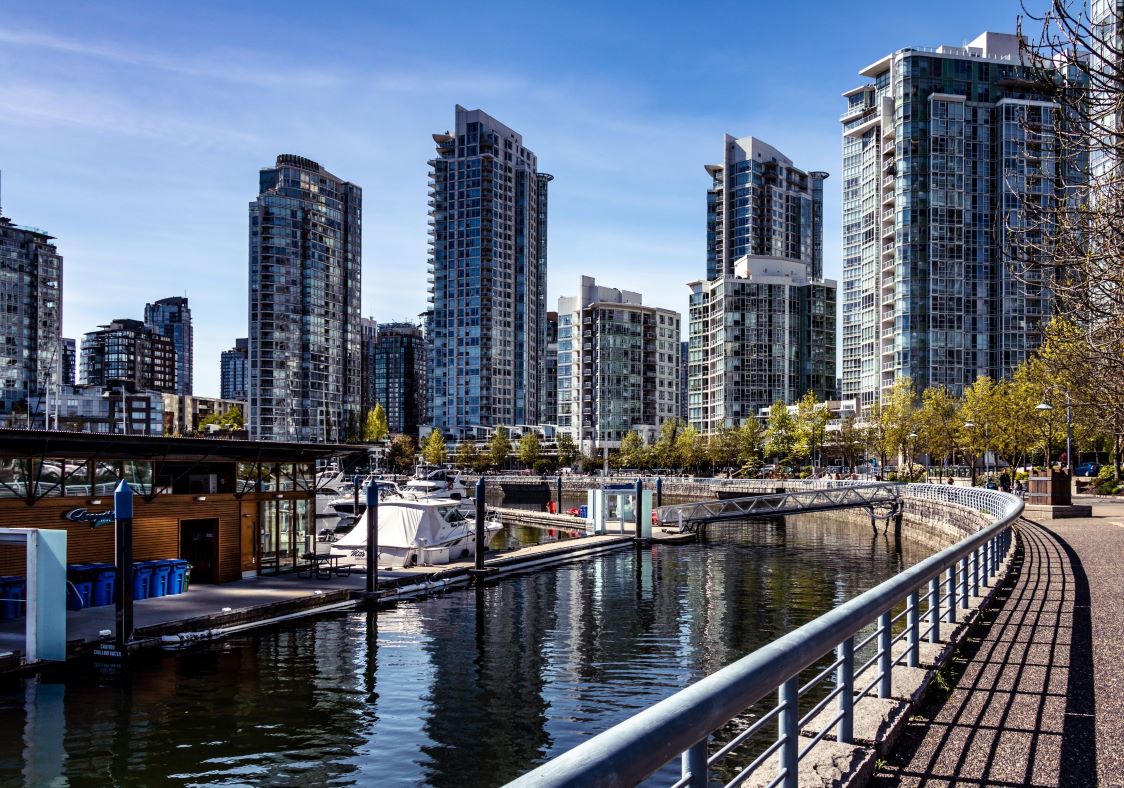 Love Your Neighbour
Whether you live in an apartment, a townhome, a duplex or a single family home, you likely have at least one neighbour. Those living in multi-residential apartments or condos can end up with neighbours to the left, right, above, and below. Neighbours can have a huge impact on whether or not we enjoy our home. To be a good neighbour and allow everyone to enjoy their homes to the fullest, follow these tips.
Introduce Yourself – If the opportunity arises, be sure to introduce yourself to your neighbours whether it be at a block party, Holiday function or passing each other in the hallway. Building relationships with those around you strengthens the community and will increase your enjoyment of your home.
Keep Noise Down – Generally speaking quiet hours are between 9 p.m and 7 a.m although the bylaws of a condo or municipality may differ slightly. Things to avoid during quiet hours include playing loud music, vacuuming, using power tools. If you have guests over later in the evening, keep in mind that voices tend to carry quite easily from deck, balconies and hallways. Try to keep the volume of conversations in these areas at a minimum or if possible inside your home so as not to disturb others. A unique concern in high-rise buildings is the sound of footsteps to surrounding units. While no one is expected to tip toe around their home, you may consider removing your shoes within your suite and asking guests to do the same. You may also place rugs in high traffic areas to dampen noise transmission with the added benefit of keeping your suite warmer in the winter. If you are experiencing noise from your neighbours, it is best to refrain from banging or yelling through walls. In multi-residential buildings, its recommended to address noise concerns to your Building Manager or Property Manager so in turn they may be discussed with the Resident and/or Owner without confrontation.
Respect Common Areas – Many multi-residential buildings have common areas which are for the use of residents. These can include rooftop patios, social lounges, fitness rooms or even something as essential as laundry rooms. When using these areas, it is important to always clean up after yourself. These spaces typically have policies which must be followed by both you and your guests. If you are unsure of the policies, request a copy for review prior to use and contact your Property Manager with any questions.
Abide by Parking Rules- Parking can be limited whether it be on a neighbourhood street, a lot within a complex or an underground parkade. Always ensure that you are parked in the correct stall in such a way that your vehicle does not impede on adjacent stalls and/or common areas. Never use another Resident's spot without their permission.  Be sure visitor's to your Unit only park in stalls designated for visitors and they are aware of any time restrictions in place. Visitor parking should never be used for a Resident's vehicle.

Maintain Your Home – The appearance of your home impacts the community. It is important to keep the areas around your home neat and tidy. This means regularly mowing your lawn, weeding your garden and raking up leaves as needed. Try to clean up litter on a daily basis and ensure your garbage is disposed of properly. Balconies and patios should be organized and clutter free. When repairs are needed to your roof, windows, doors etc. ensure they are done in a timely manner.
Being a good neighbour is simple when you keep these tips in mind! Getting along with each other will make the community a happier and safer place to live.
Author Info