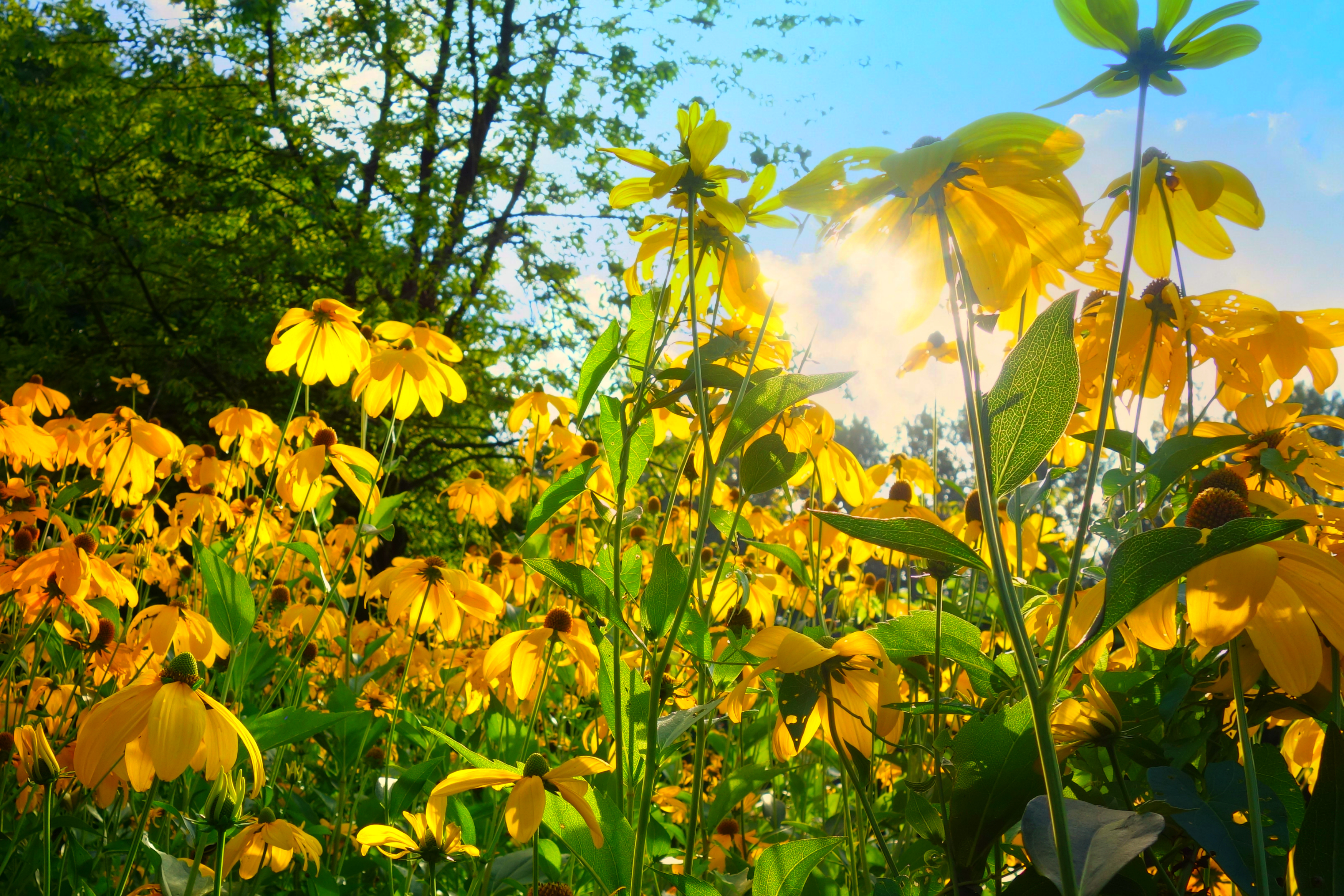 Labour Day 2017
Labour Day started as a day to campaign for workers rights. Now it is a day to celebrate the achievements of these rights. As a company that believes  our greatest resource is our people, we are pleased that our team members are able to spend one of the last days of summer with their family and friends.
Our offices will be closed on Monday, September 4th, 2017 in observance of Labour Day. We will reopen for our regular business hours on Tuesday, September 5th. Maintenance emergencies can still be reported by telephone 24 hours a day.
We hope our clients, vendors, their families, and their friends have some fun in the sun before Fall rolls around!
Author Info