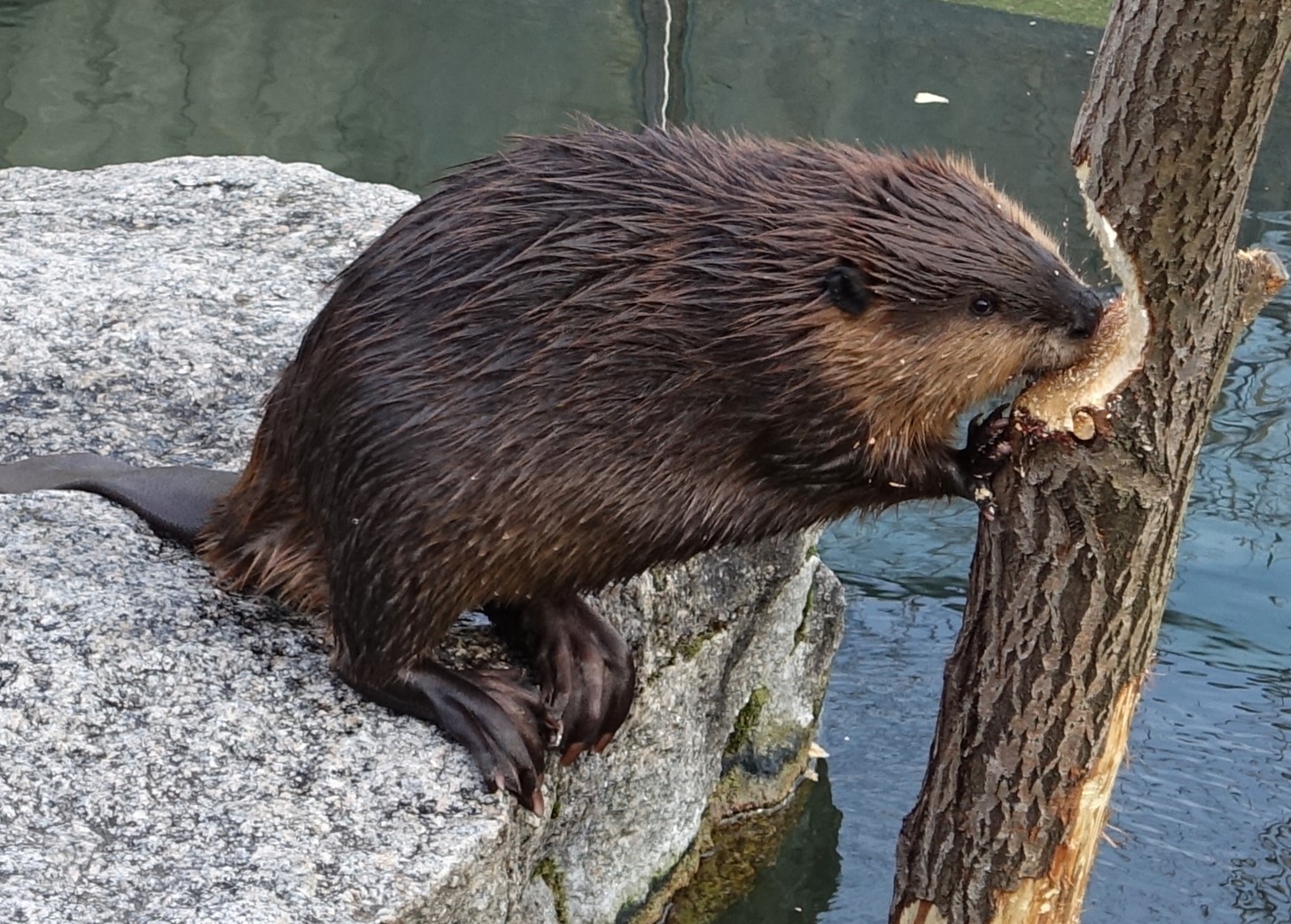 Earth Day 2020 Family Fun
April 22, 2020 marks the 50th Anniversary of Earth Day! This Earth Day, we encourage you and your family to participate in a neighbourhood safari hosted by National Geographic. Joining in is easy! Simply draw, colour, or create your favourite animal and display it in your window, doorway or even drawn with chalk on your sidewalk for all to see. NatGeo@Home has made it even easier by providing coloring pages here. Everyone can then go on their own safaris—while practicing social distancing, —and spot different animals all over the neighborhood! NatGeo@Home states "the goal is that as you walk with your children around the neighborhood, they'll see how amazing the world is—and therefore want to protect it." To get some more inspiration or share  your safari, use the hashtag #NatGeoEarthDayAtHome

In the spirit of Earth Day 2020, we thought we'd share some fun facts on Canada's National Animal, the North American Beaver:
The beaver is featured on the reverse side of the Canadian Nickel and has been since approximately 1937.
Canada's largest rodent and the second-largest rodent in the world (after the capybara).

The beaver as an older emblem of Canada than the maple leaf.
10,000 years ago, Canada was home to the giant beaver (Castoroides ohioensis) which was similar to the North American Beaver except that it was bear-sized.
 Wood Buffalo National Park in Alberta has the largest beaver dam discovered to date. It measures approximately 850 m long was discovered via satellite.It is believed to be over 50 years old.
Learn more about your favourite animal here and about Earth Day here. Happy Adventures!
Author Info