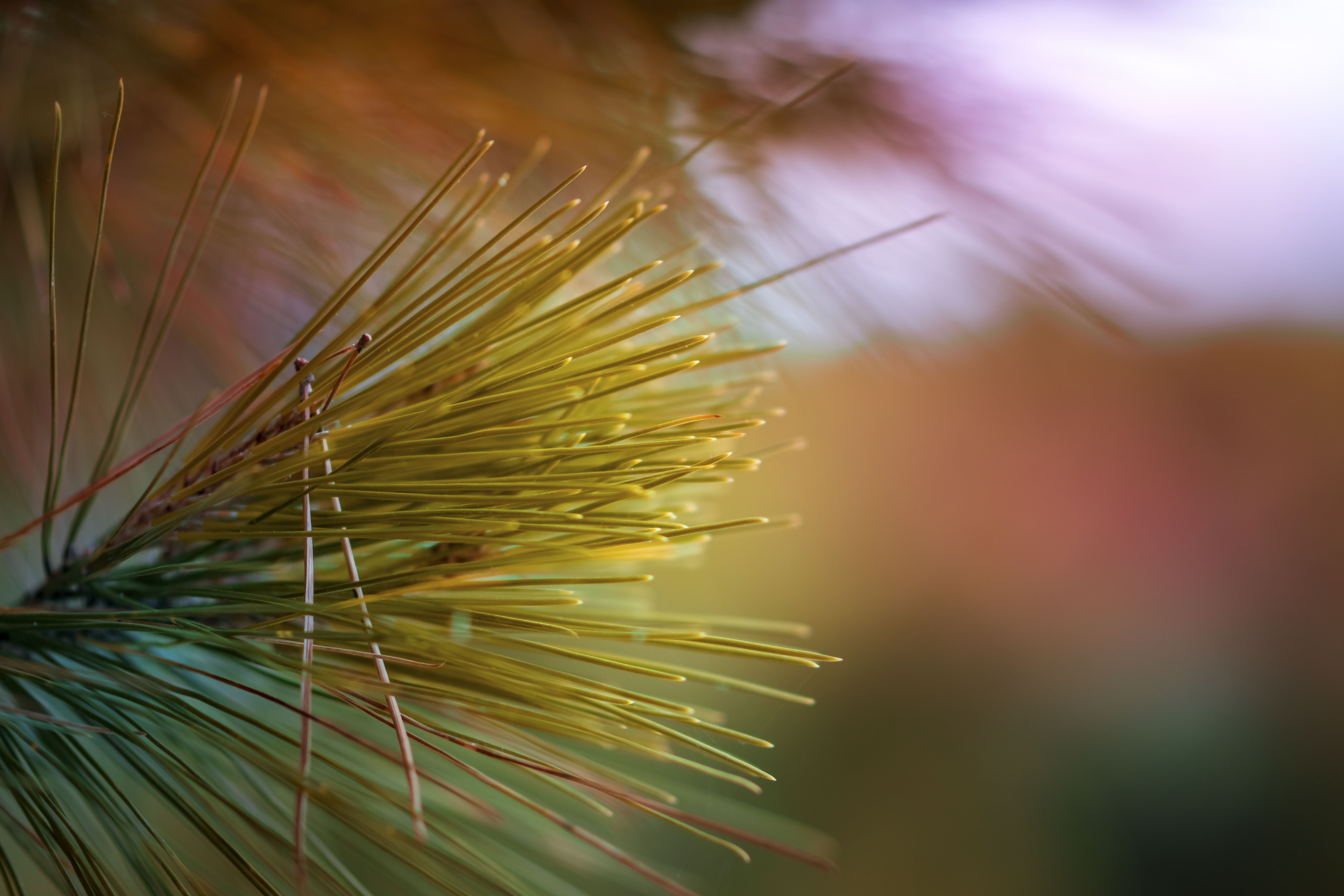 Earth Day 2018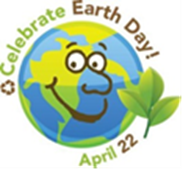 Earth Day 2018
In recognition of Earth Day 2018, Gateway Property Management Corporation has partnered with www.TreeCanada.ca to plant one tree on behalf of each of our clients.
Our contribution will lead to 400 new trees being planted across Quebec, Ontario, Alberta and British Columbia.
In Quebec, the project replaces pine trees affected by a fungal disease called "gall rust". Trees planted in this region are vital to the protection of local watershed and wildlife.
In Ontario, the project rehabilitates a forested area that had previously been lost due to past human activity and industrial practices.
In Alberta, the project reforests areas devastated by the 2016 tornado. Trees planted will help to protect the watershed and wildlife habitat, while also serving as a barrier from the provincial highway.
In BC, the project re-establishes forest cover devastated by Mountain Pine and Spruce Beetle. Trees will protect wildlife habitat and preserve forested paths and recreational areas.
Since its inception on April 22, 1970, Earth Day has become a global event, with more than 1 billion people in 192 countries participating in what is the largest civic-focused day of action in the world.
Gateway is committed to making everyday Earth Day. We believe in a greener, more sustainable future for all. To learn more and join the movement, visit www.earthday.org.
Author Info