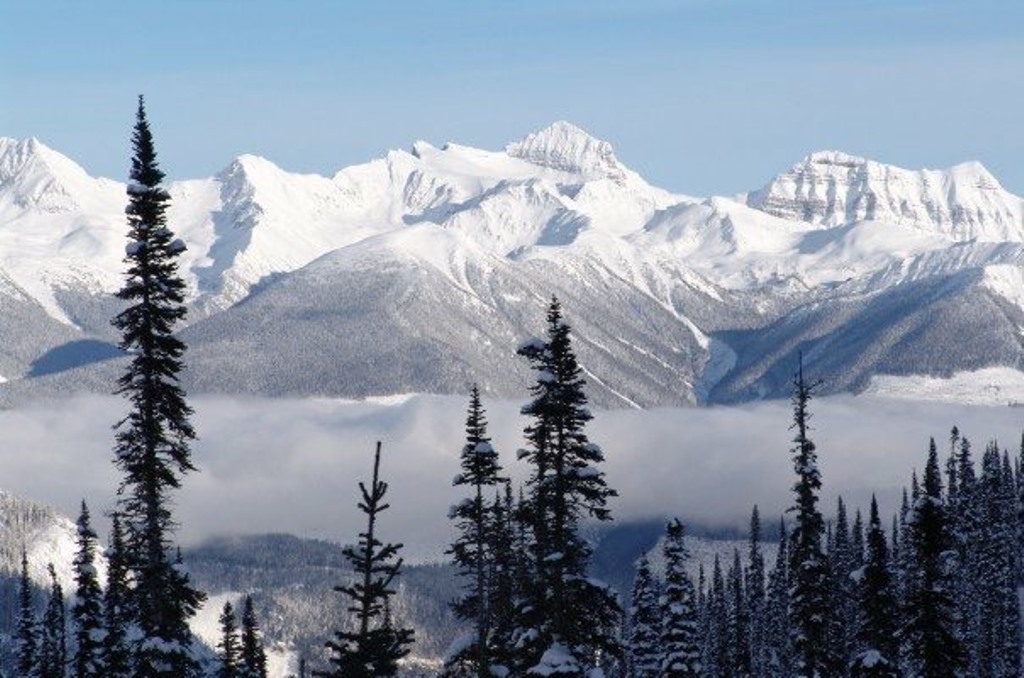 Earth Day 2017
Earth Day has been celebrated on the 22nd of April since 1970. To participate, we asked our employees to try out some small changes today that can make a big difference:
-Attempt to go paperless for the day. As per Stats Canada, the average Canadian consumed 20,000 pages in 2003. Enough to cover an area of almost 1,200 square metres!
-Use only reusable coffee mugs, water bottles and lunch containers/brown bags for the day. If you use a reusable mug for at least one cup of coffee or tea every day, you'll end up avoiding about 23 lbs of waste  in one year.

-Turn off any electronics and lights during lunch and breaks. Turn off your computer when you leave for the day. A computer that is on for eight hours a day uses almost 600 kWh and emits 175 kg of CO2 per year. A computer can also be set to go into "hibernation" mode when not in use for a specified amount of time. Hibernation mode uses little to no power.

-Get out for a walk during lunch and breaks. Collect any litter you may come across. Taking pride in our outdoor spaces can inspire others to do the same. Unfortunately it only takes an average of 12 steps to find some litter.
– Go vegan or vegetarian for the day. Livestock production  currently accounts for about 15% of our greenhouse gas emissions. Many individuals now participate in the global movement "Meatless Mondays".
We encourage everyone to make every day Earth Day and make these small changes part of their regular habits.
Remember: "The Earth is what we all have in common" – Wendell Berry
Author Info