Category Archives for : Insurance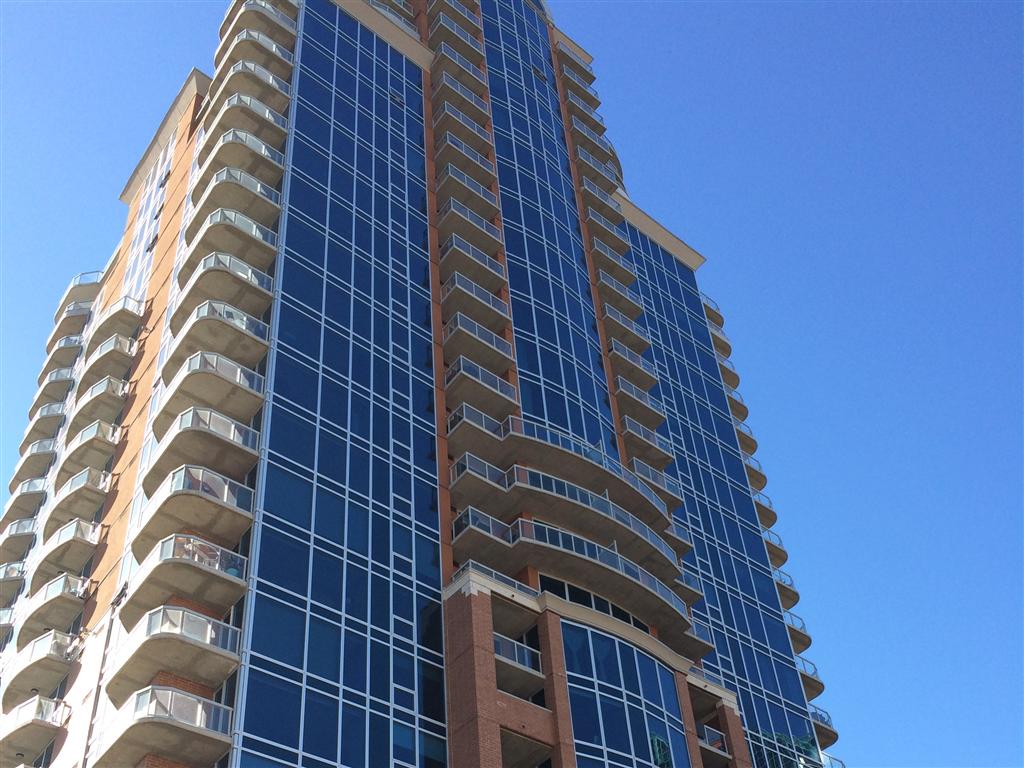 The Current Market Over the past few months, you have likely heard about the rising costs of insurance premiums and deductibles in condominiums, stratas and rental properties across the country. We've put together the following information to help provide a better understanding of the situation as well as to provide guidance on how you can protect your investment. The current insurance business class for apartments, condos, and stratas is volatile as a result of poor performance issues in the past and recent natural disasters. Several insurers are shying away from insuring this class altogether. The remaining insurers willing to provide.
Read More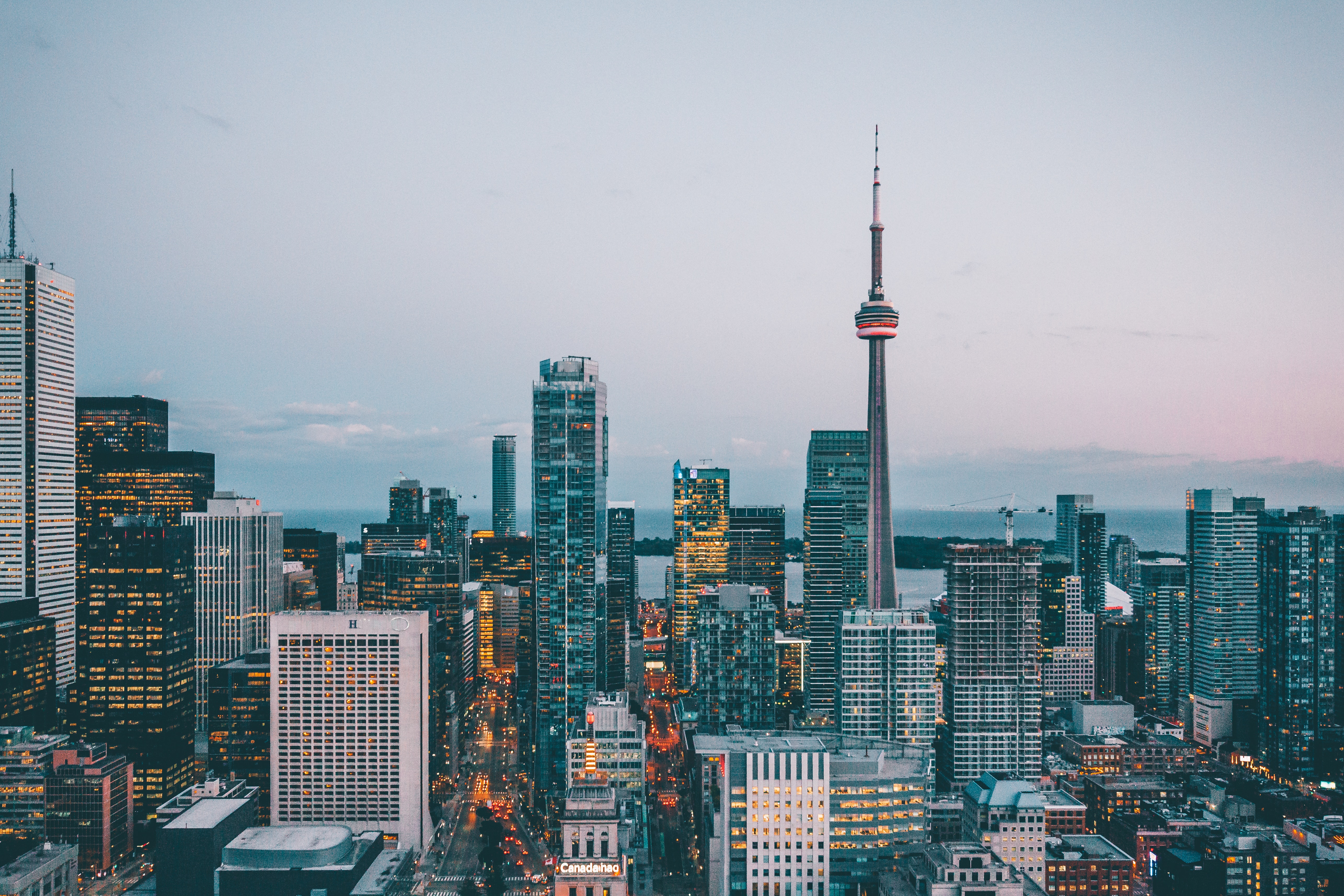 Coast to coast, Condo Corporations have been facing steep increases to both premiums and deductibles. The IBC announced on Tuesday that a risk manager was being engaged to work with condominiums to increase awareness on how insurers view risk and evaluate properties. The risk manager would be able to provide guidance on what maintenance or actions can be taken by a Board to reduce risk. Read more on this on the Canadian Underwriter here. Our team looks forward to receiving more information from the IBC in the coming weeks to provide to our valued clients.
Read More