Category Archives for : Home Maintenance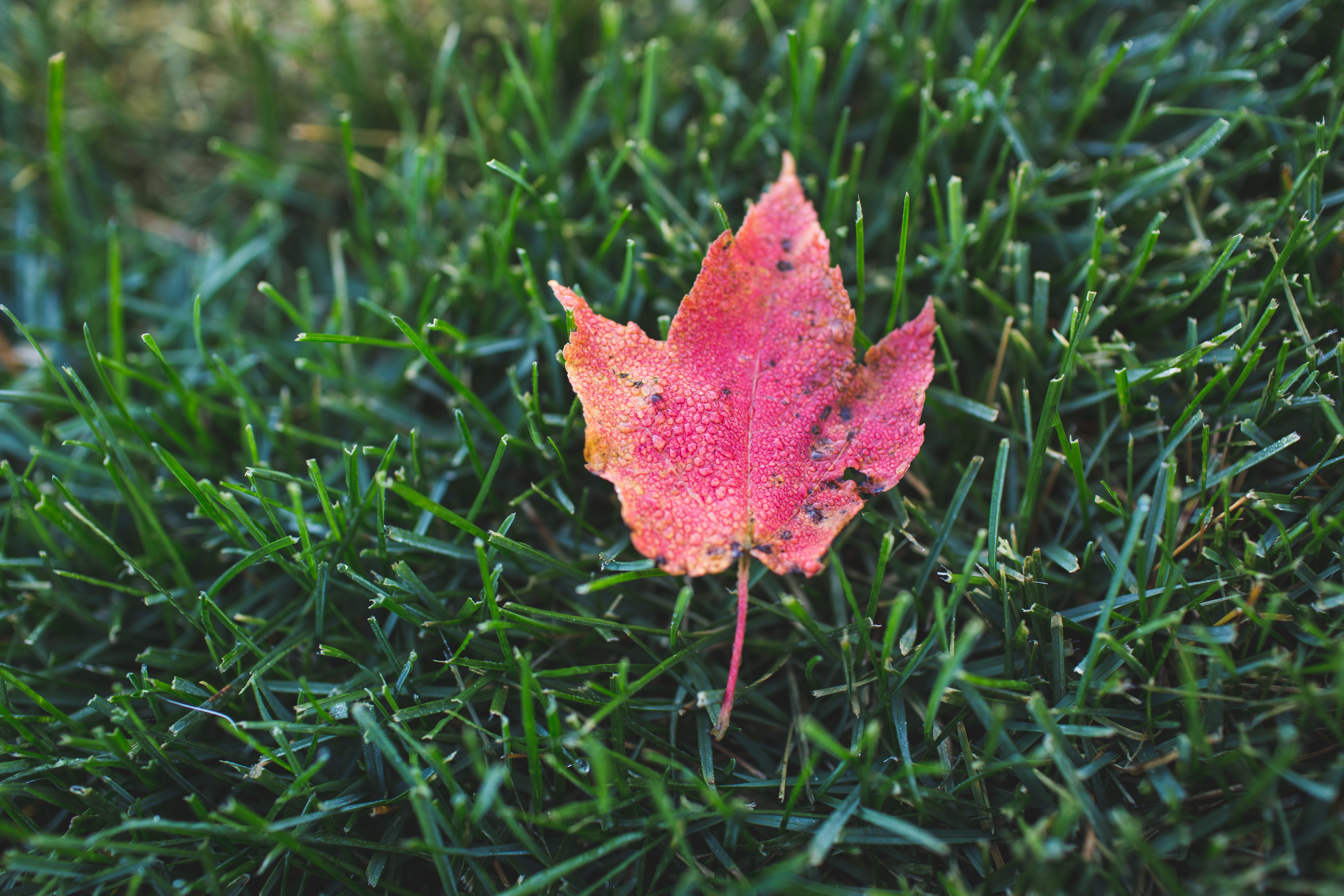 Summer has ended and Fall is in full effect across Canada. Fall is the best time to prepare for the coming cold weather, even if most of us don't want to think of Winter yet! Here are some tips for fall maintenance whether you live in an apartment, townhome or house: Safety first. The batteries in smoke and carbon monoxide detectors should be replaced annually with the devices being tested regularly. To clean dust from a device, open the cover and gently vacuum.  It is important to check that the devices have not expired. To find out how old your devices are and.
Read More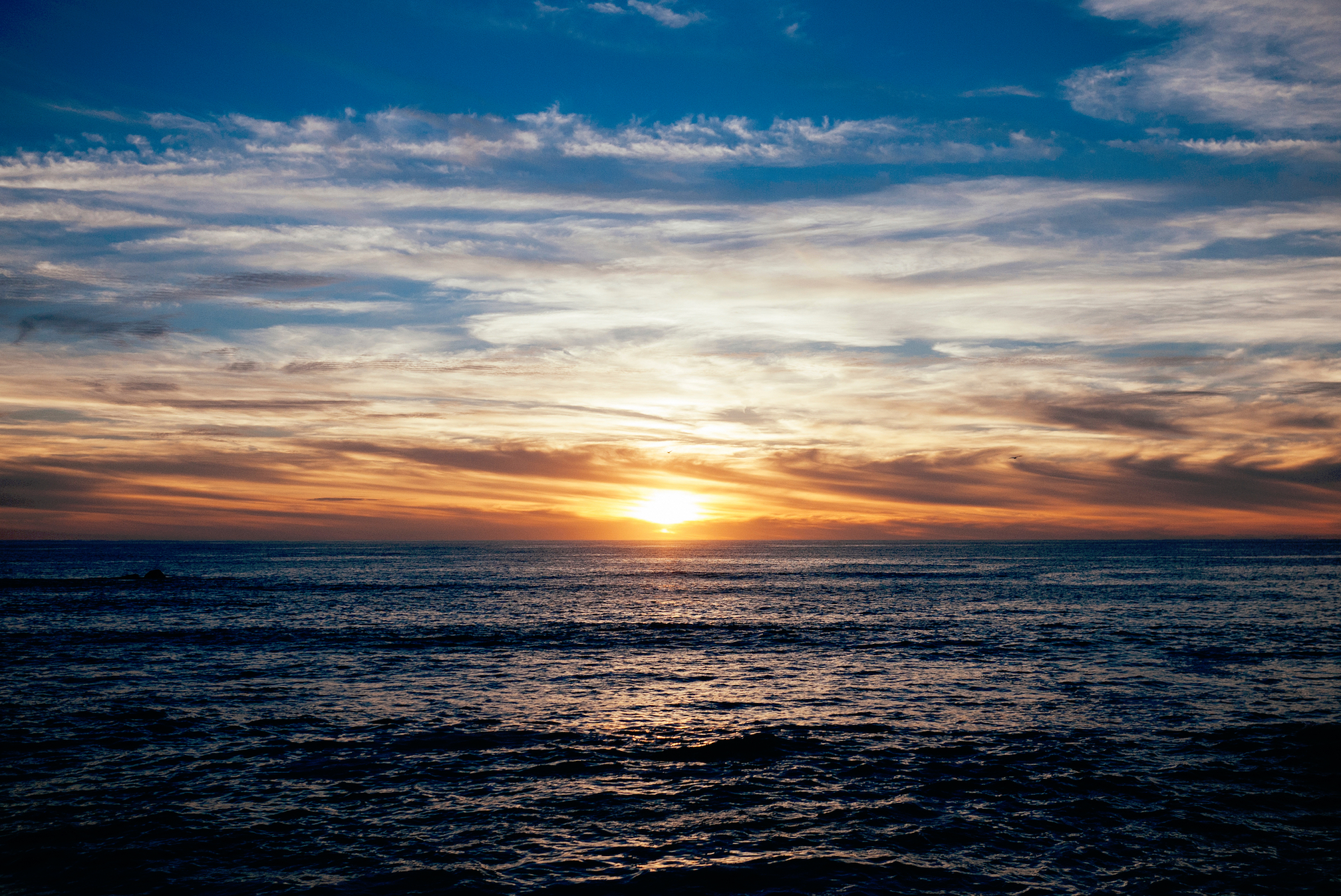 The season for vacations has arrived! Whether your vacation takes you to a nearby campground or halfway around the world, you should make sure your home is as ready for your vacation as you are! Consider the following tips: Clean out your fridge: No one wants to come home and have to deal with expired food. Give away anything that may go bad while you are away. For a longer vacation, you may want to consider emptying out the fridge and unplugging it. Make sure the door is propped open to avoid any mildew smell. Adjust your thermostat: No sense.
Read More