Category Archives for : Community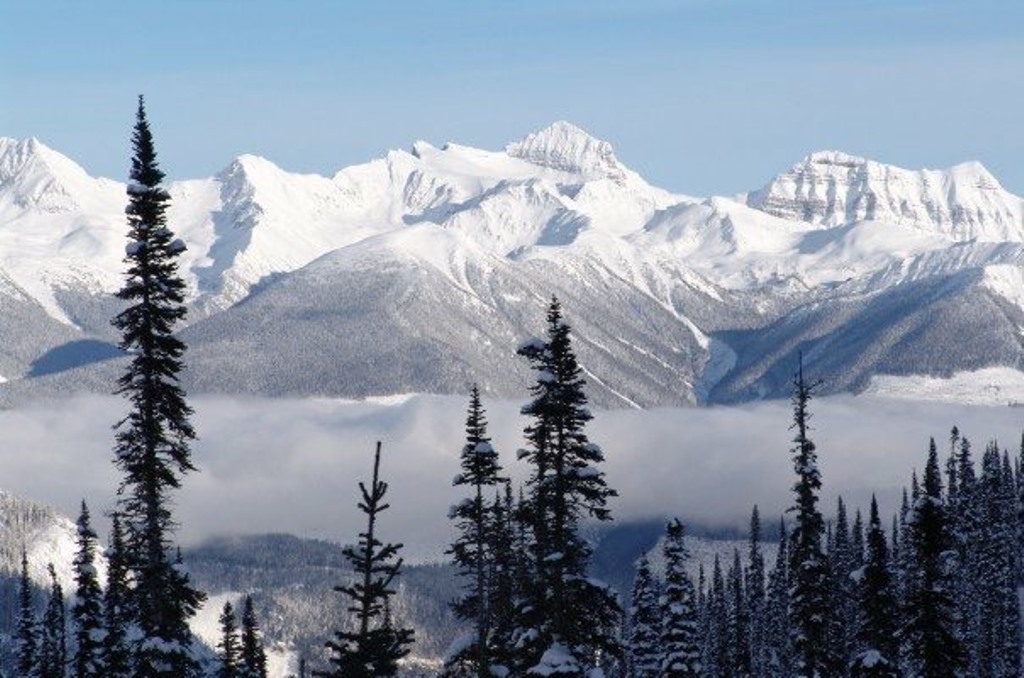 Earth Day has been celebrated on the 22nd of April since 1970. To participate, we asked our employees to try out some small changes today that can make a big difference: -Attempt to go paperless for the day. As per Stats Canada, the average Canadian consumed 20,000 pages in 2003. Enough to cover an area of almost 1,200 square metres! -Use only reusable coffee mugs, water bottles and lunch containers/brown bags for the day. If you use a reusable mug for at least one cup of coffee or tea every day, you'll end up avoiding about 23 lbs of waste .
Read More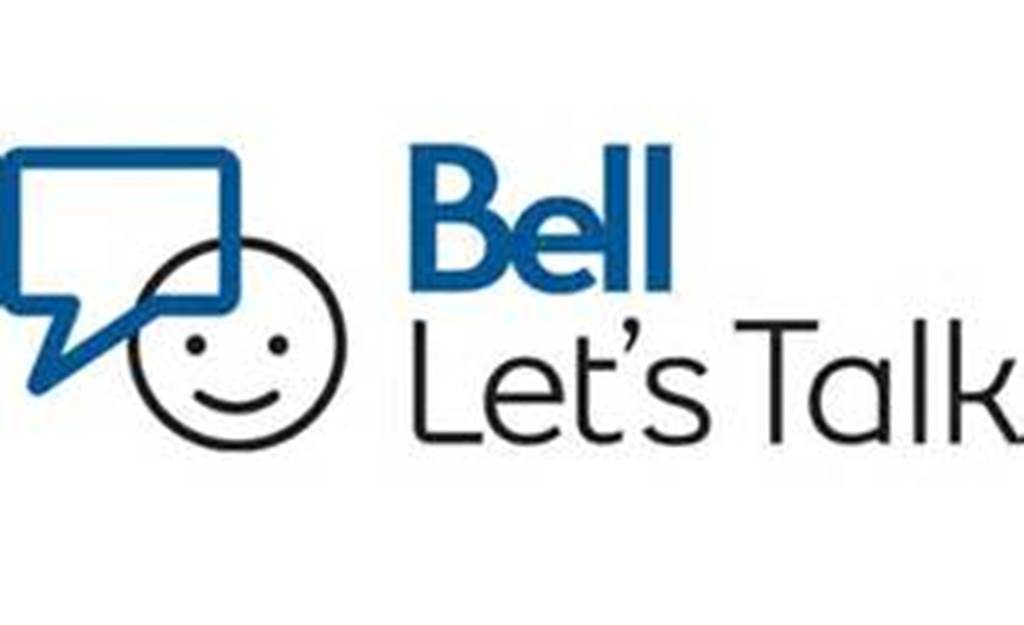 Today is Bell Let's Talk Day and Gateway Property Management is joining the conversation around mental health. Today on Bell Let's Talk Day, Bell will contribute 5 cents to mental health related initiatives for every text message sent, and mobile and long distance call made by Bell and Bell Aliant customers, every tweet and Instagram post using #BellLetsTalk, view of the official Bell Let's Talk Facebook video and use of the Bell Let's Talk geofilter on Snapchat. Did you know that 27% of Canadians said they would be fearful of being around someone who suffers from serious mental illness?  Let's.
Read More