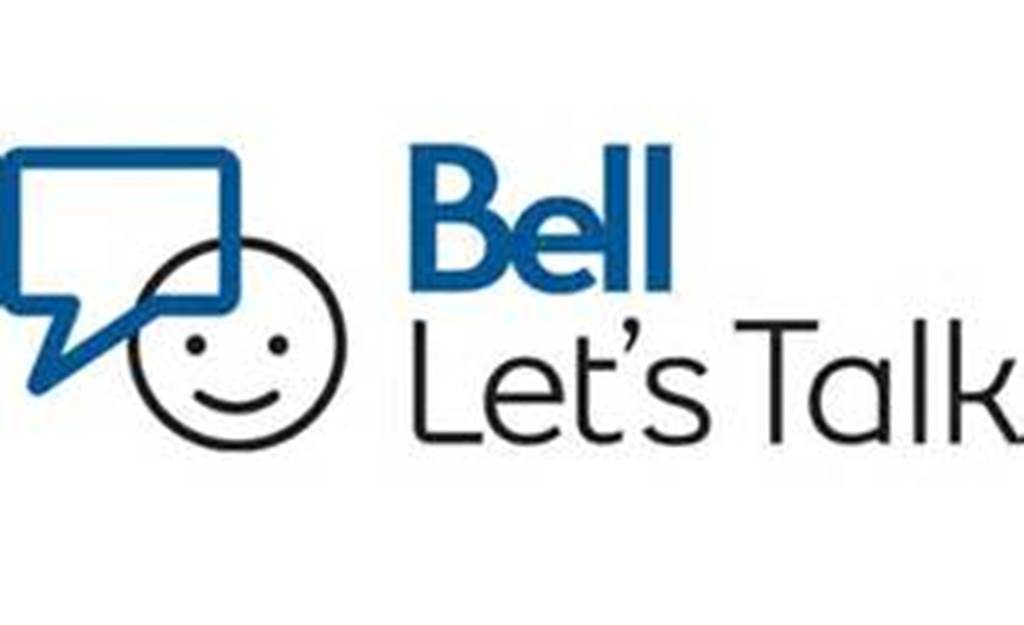 #BellLetsTalk

Today is Bell Let's Talk Day and Gateway Property Management is joining the conversation around mental health.
Today on Bell Let's Talk Day, Bell will contribute 5 cents to mental health related initiatives for every text message sent, and mobile and long distance call made by Bell and Bell Aliant customers, every tweet and Instagram post using #BellLetsTalk, view of the official Bell Let's Talk Facebook video and use of the Bell Let's Talk geofilter on Snapchat.
Did you know that 27% of Canadians said they would be fearful of being around someone who suffers from serious mental illness?  Let's help end the stigma around mental illness. It's easier than you think! Here are a few simple ways we can help in making our workplace and the properties we manage a safe and comfortable environment for each other:
Language matters: The words you use can make all the difference. Words can help but they can also hurt. Explain to friends/co-workers who use words like "psycho" or "crazy" without thinking, that their comments may be hurtful.
Educate yourself: Stigma has been around for a long time and knowing the facts and myths about mental illness can be a great way to help end stigma.
Be kind is the 3rd way that we can eliminate stigma. Simple kindness can make the world of difference. Whether it's a smile or being a good listener, these simple acts of kindness can help open up the conversation and let someone know you are there for them.
Listen and ask is the 4th simple action we can all do to end stigma. Expressions like "You'll get over it" and "Just relax" can minimize how a person is feeling. Instead offer your support and say "I'm sorry you aren't feeling well." Ask what you can do to help. Being a good listener and asking how you can help, sometimes just being there for people you care about can be the first step in recovery.
The final simple way to end stigma is talk about it! Break the silence. Talk about how mental illness touches us all in some way directly or through a friend, family member or fellow student. Most people with mental health issues can and do recover.
Don't forget, you can text, call, and join the conversation on Twitter, Instagram, Facebook and Snapchat.
If you think that you might be experiencing a mental health issue or someone you know, family, friend, neighbor or co-worker is struggling, please reach out! For more information and resources, visit http://letstalk.bell.ca or www.mentalhealthcommission.ca
Sources: http://letstalk.bell.ca/en/toolkit
Author Info