All posts by : gpm_admin
July 1st, 2017 will mark the sesquicentennial anniversary of the Confederation of Canada. On July 1st, 1867 Canada was recognized as an independent nation. Gateway is a proud Canadian company with employees and clients from East Coast to West Coast. As part of our Canada Day 150 celebration, we asked our team members what Canada or being Canadian meant to them. Here are some of the stories they shared: "I received my Canadian Citizenship on July 1st, 1992! They had a special ceremony at Canada Place, the Prime Minister at that time was Brian Mulroney, who attended the ceremony, shook.
Read More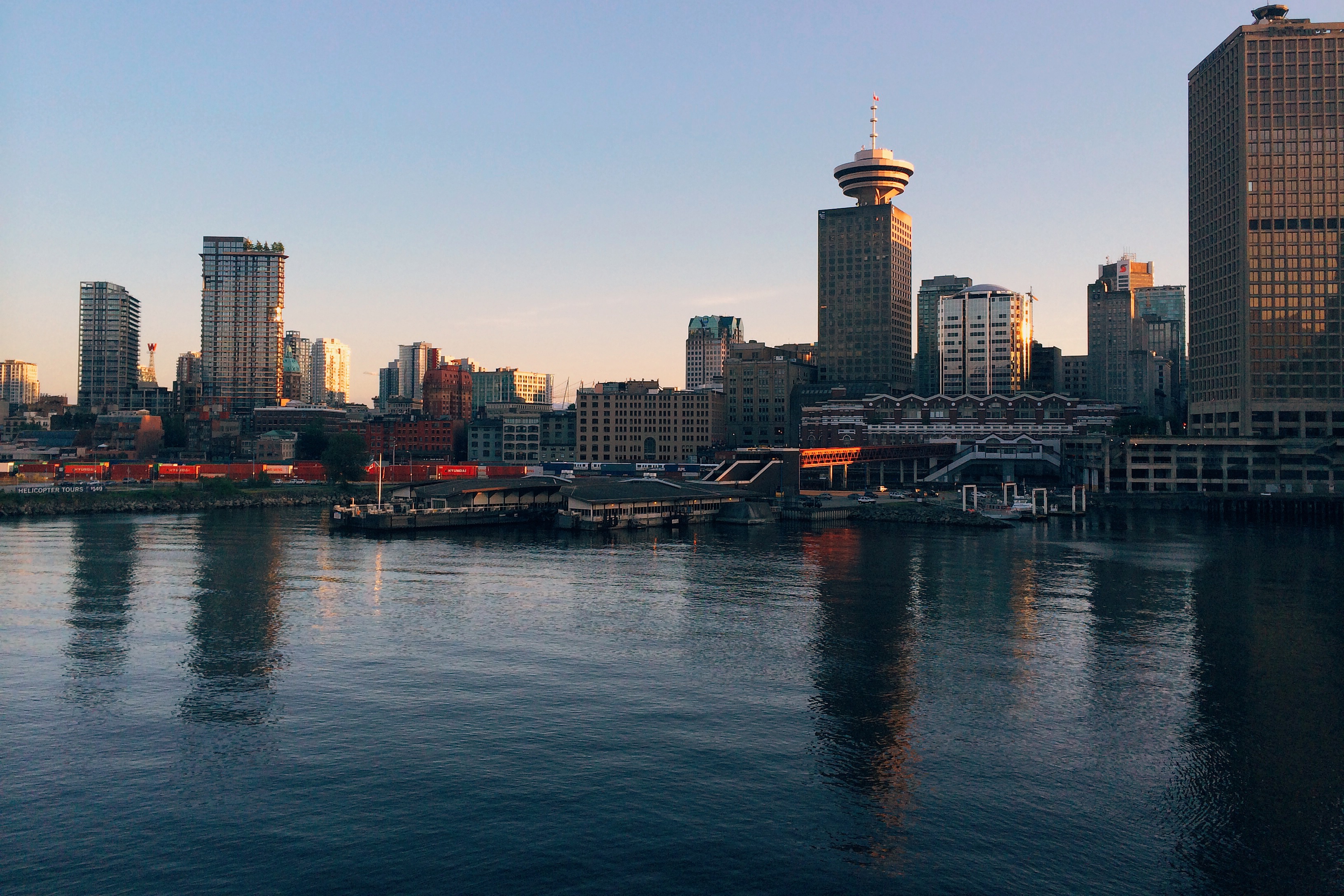 As one of Canada's largest privately owned property management companies, thousands of people across Canada are working and living in our properties every day. With a longstanding history in the industry, it has given the Gateway team an invaluable tool: experience. We sat down with CEO, Scott Ullrich to get his take on trusting in his team.
Read More