Monthly Archives for March 2021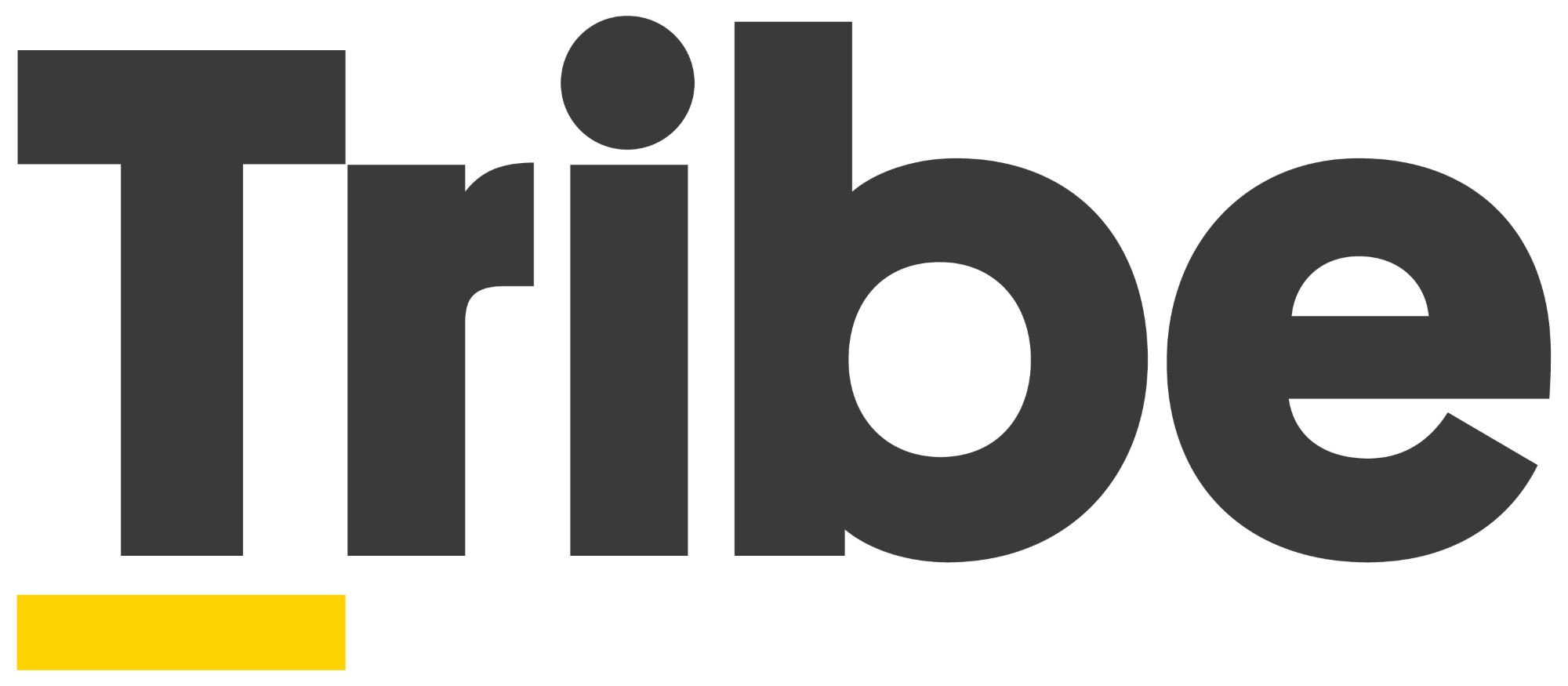 Vancouver, British Columbia – Tribe Property Technologies (TSXV:TRBE) ("Tribe" or the "Company") is pleased to announce it has commenced trading on the TSX Venture Exchange under the symbol "TRBE" effective today. Tribe simplifies residential community living through the delivery of tech-enabled community management products and services. It aims to capture an increasing share of the estimated $90 billion in payments that are collected and contributed by homeowners in communities across North America every year[1]. Tribe's public debut marks the next stage of its ambitious growth plans, focused on bringing digital transformation and innovation to the fragmented and largely paper-based property.
Read More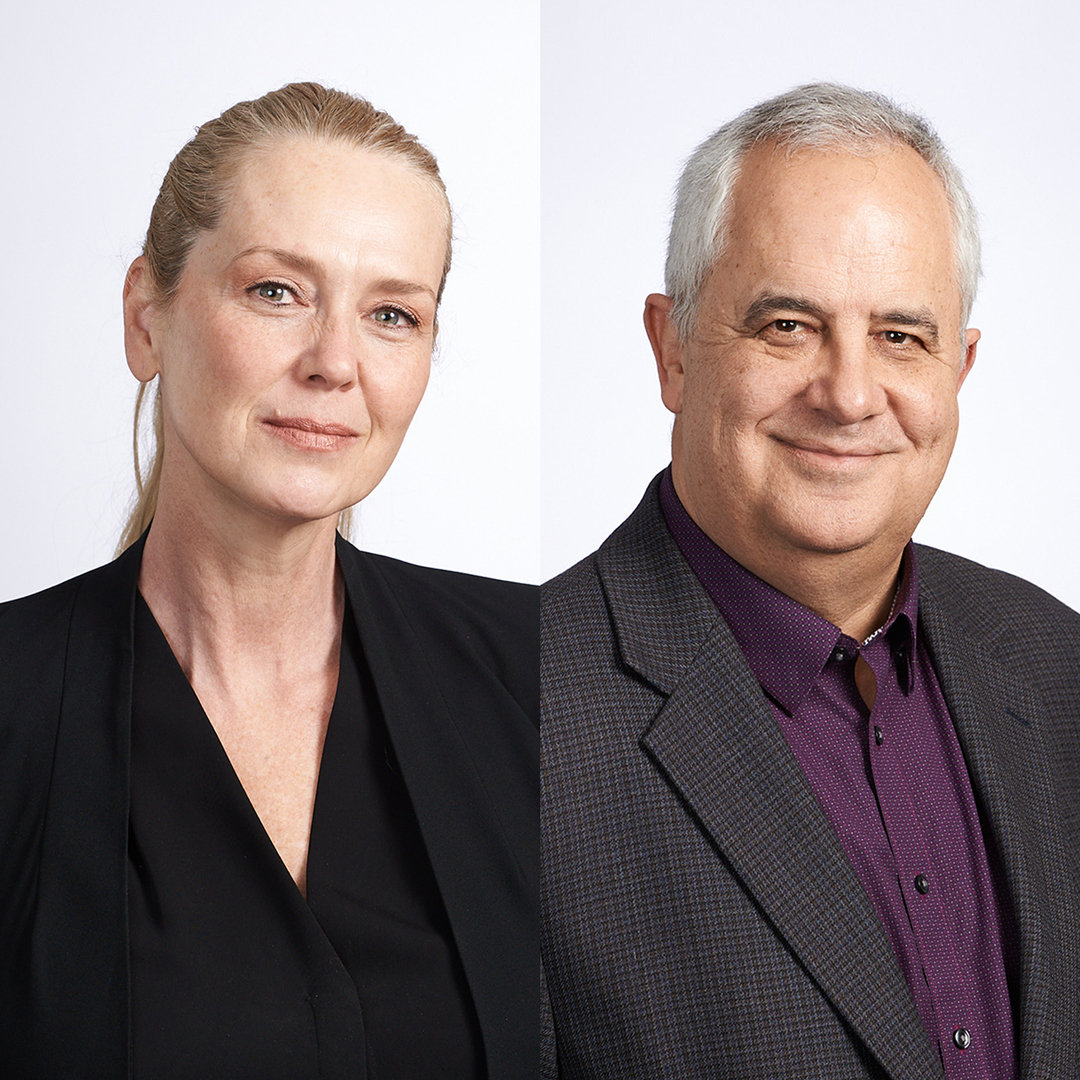 Tribe Management Inc. ("Tribe") and Gateway Property Management Corp. ("Gateway") are pleased to announce that they will be joining forces to bring their tech-enabled community management service model to the traditional property management market across the country. Tribe and Gateway will now be operating under the ownership of their mutual parent company, Tribe Property Technologies Inc. This move brings two respected companies together with a goal of elevating client services throughout the industry and 'managing communities with heart'. As communities become more complex and inter-connected than ever before, Tribe and Gateway are striving to simplify community living, while enhancing the.
Read More