Monthly Archives for February 2020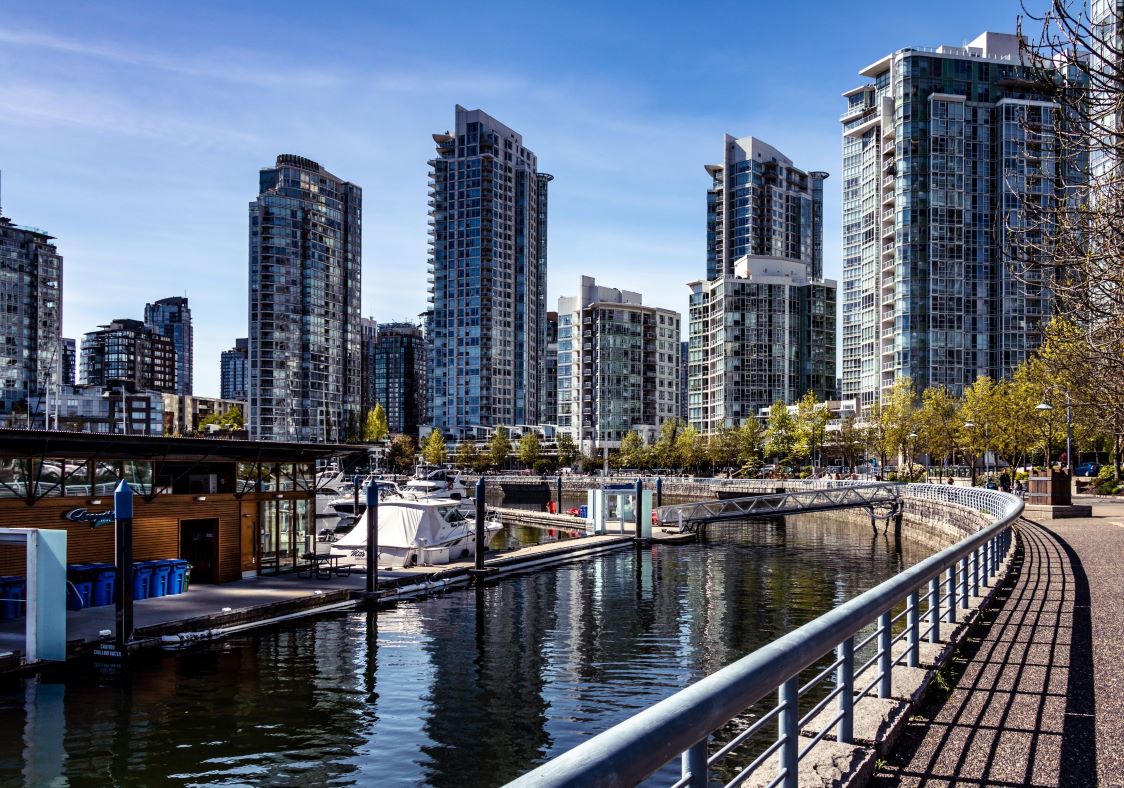 Whether you live in an apartment, a townhome, a duplex or a single family home, you likely have at least one neighbour. Those living in multi-residential apartments or condos can end up with neighbours to the left, right, above, and below. Neighbours can have a huge impact on whether or not we enjoy our home. To be a good neighbour and allow everyone to enjoy their homes to the fullest, follow these tips. Introduce Yourself – If the opportunity arises, be sure to introduce yourself to your neighbours whether it be at a block party, Holiday function or passing each other.
Read More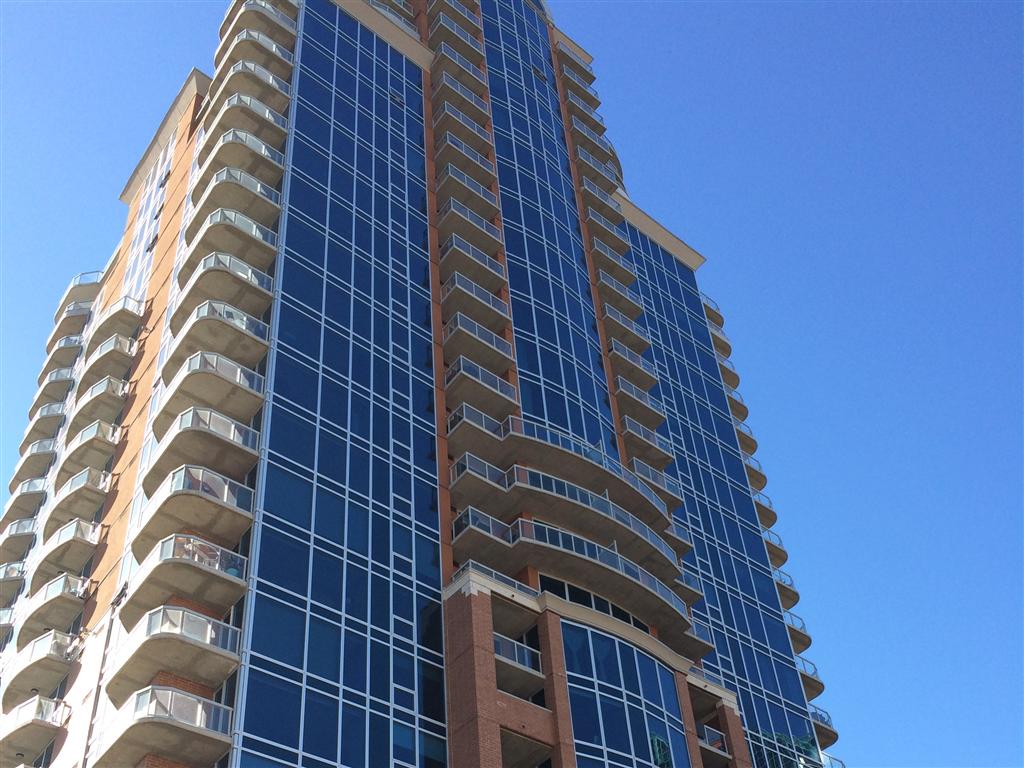 The Current Market Over the past few months, you have likely heard about the rising costs of insurance premiums and deductibles in condominiums, stratas and rental properties across the country. We've put together the following information to help provide a better understanding of the situation as well as to provide guidance on how you can protect your investment. The current insurance business class for apartments, condos, and stratas is volatile as a result of poor performance issues in the past and recent natural disasters. Several insurers are shying away from insuring this class altogether. The remaining insurers willing to provide.
Read More