Monthly Archives for January 2020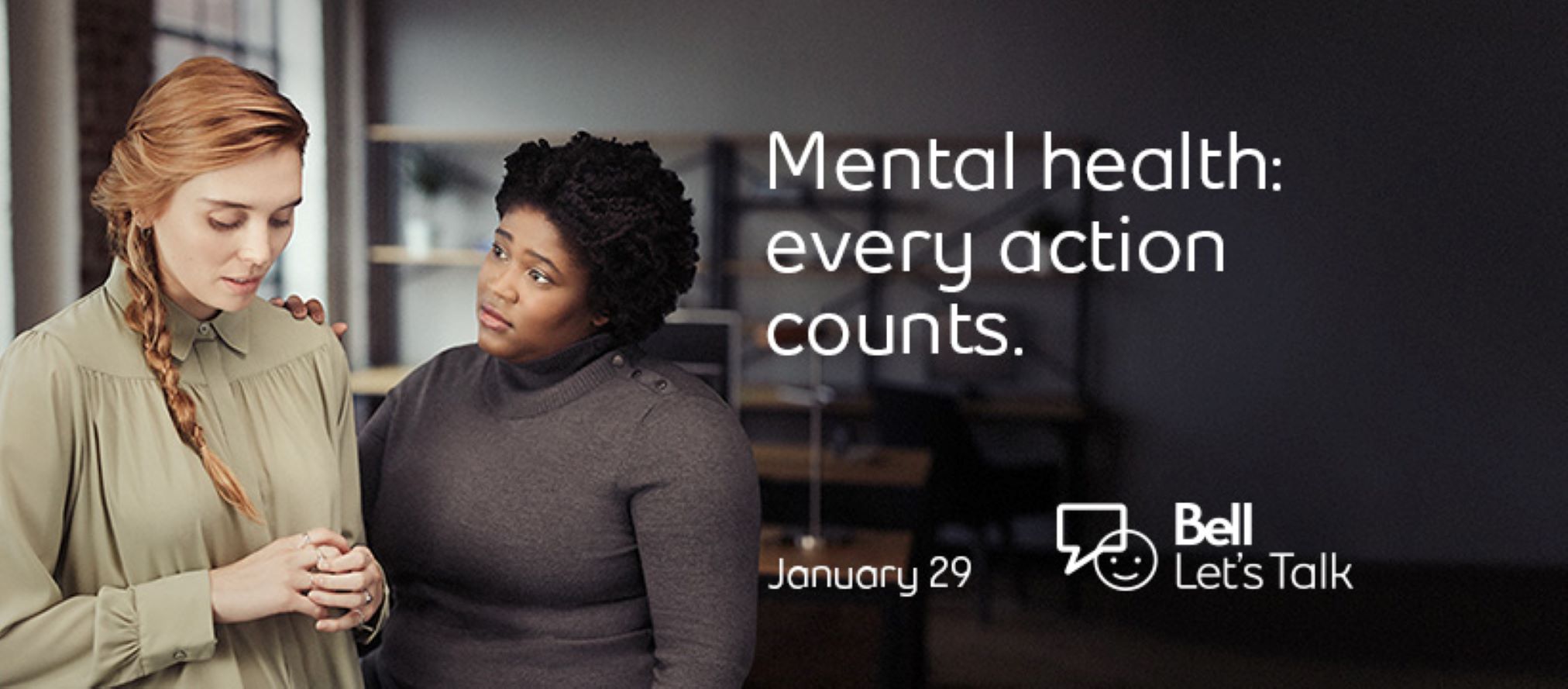 Today is Bell Let's Talk Day and Gateway Property Management is joining the conversation around mental health. This year's theme is Mental Health: Every Action Counts. On Bell Let's Talk Day, Bell will donate more towards mental health initiatives in Canada by contributing 5¢ for every one of the following actions completed: Twitter – Tweet and retweet using #BellLetsTalk and/or watch the official video (here) Facebook – Use the Bell Let's Talk Facebook frame and/or watch the official video (here) Instagram – Watch the official video (here) Snapchat – Send a snap using the Bell Let's Talk filter or watch.
Read More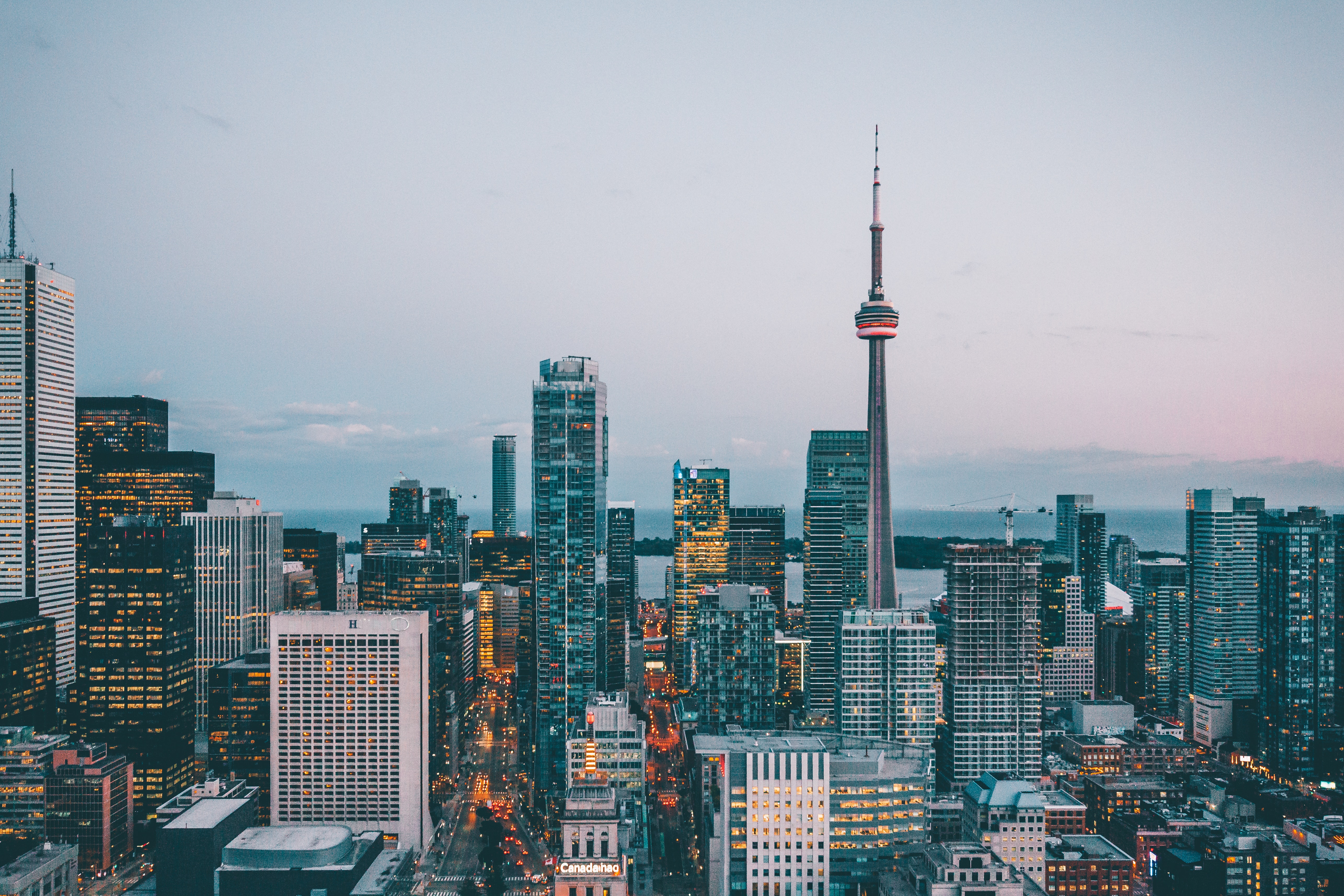 Coast to coast, Condo Corporations have been facing steep increases to both premiums and deductibles. The IBC announced on Tuesday that a risk manager was being engaged to work with condominiums to increase awareness on how insurers view risk and evaluate properties. The risk manager would be able to provide guidance on what maintenance or actions can be taken by a Board to reduce risk. Read more on this on the Canadian Underwriter here. Our team looks forward to receiving more information from the IBC in the coming weeks to provide to our valued clients.
Read More