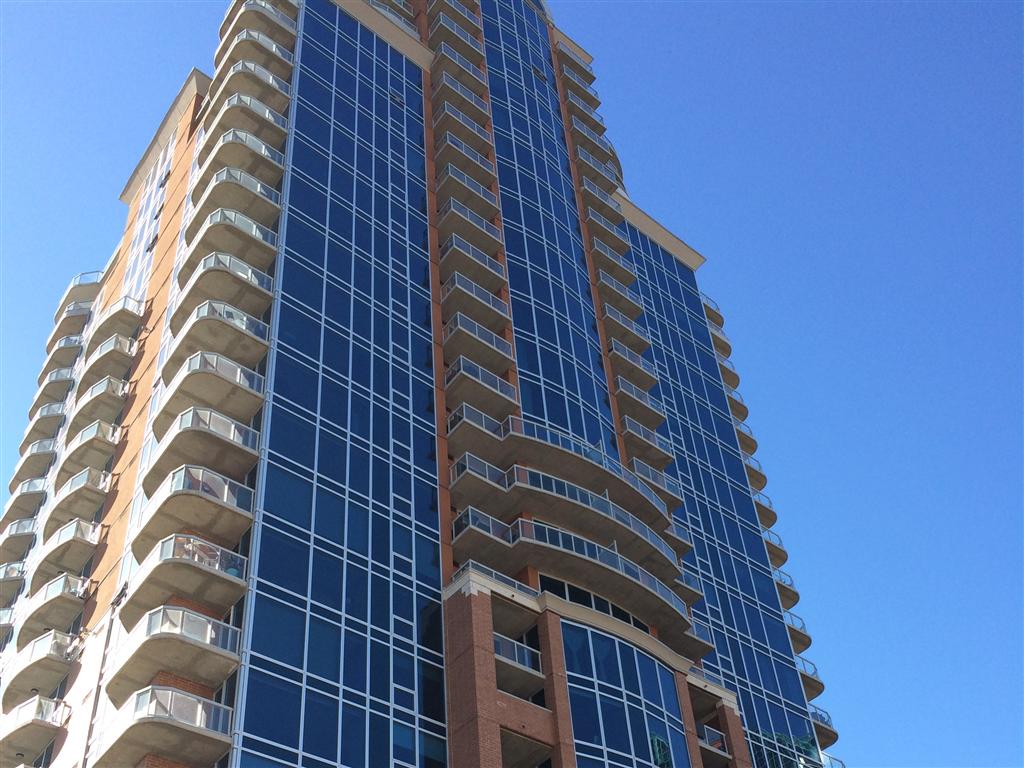 2020 Insurance Renewals -How the Changing Market is Affecting the Properties We Manage
The Current Market
Over the past few months, you have likely heard about the rising costs of insurance premiums and deductibles in condominiums, stratas and rental properties across the country. We've put together the following information to help provide a better understanding of the situation as well as to provide guidance on how you can protect your investment.
The current insurance business class for apartments, condos, and stratas is volatile as a result of poor performance issues in the past and recent natural disasters. Several insurers are shying away from insuring this class altogether. The remaining insurers willing to provide coverage have  taken a more disciplined and risk averse approach to the terms being provided. The results of this approach can include increased premiums, higher deductibles and in some extreme cases; loss limits.
The average premium increases we have been seeing across our national portfolio are between 30%-50% however high risk properties have seen increases of up to 300%. A property may be considered high risk due to one or more of the following reasons:
Wood framed buildings (especially those with no sprinkler system)
Buildings located in high hazard zones (e.g. earthquake zones in B.C.'s Lower Mainland)
Older buildings with no updates to major building components (e.g. roofs, piping, wiring, and heating systems)
Buildings with high replacement values
Buildings with poor loss records (e.g. a building with frequent losses or a building with expensive claims). A building's loss record has a significant impact on insurance.
We strongly encourage individual unit owners to contact their personal insurance provider and ensure they have adequate coverage for any costs they would be responsible for in the case of a loss. However, one of the most important coverages is Deductible Assessment Coverage, which would respond to cover the deductible assessment, to the responsible unit owner, made by a Condominium or Strata Corporation following a loss.
What We Are Doing
We are working closely with our national insurance broker, BFL Canada and each property's Council/Board of Directors to ensure our clients are receiving the best available coverages and premiums. Working with one broker provides the advantage of full access to the insurance market. BFL Canada is the largest broker of apartments, strata and condo corporations across Canada. They are canvassing the entire marketplace to ensure each property in our care receives the best available coverage, premiums and deductibles for each renewal.
If requested by our clients, we can approach multiple brokers however this can result in less favorable terms or neither broker being able to obtain a quote at all due to the fact that most insurers will not provide terms to more than one broker. We work with a single insurance broker as it allows them the ability to access the entire market. It also provides our clients with the best available coverages in the industry and great rates due to large volume purchasing.
Questions or Concerns
We understand how disconcerting the rise in insurance costs has been for property owners and are here to help. Please do not hesitate to reach out to your Property Manager with any questions or concerns.
Sources:
BFL Canada – Market Update Notice November 2019
BFL Canada – High Property Deductibles Notice November 2019
Canadian Condominium Institute – Insurance Advocacy Newsflash
The Province – Condo Smarts: Coping with Soaring Insurance Costs
Author Info