Monthly Archives for September 2017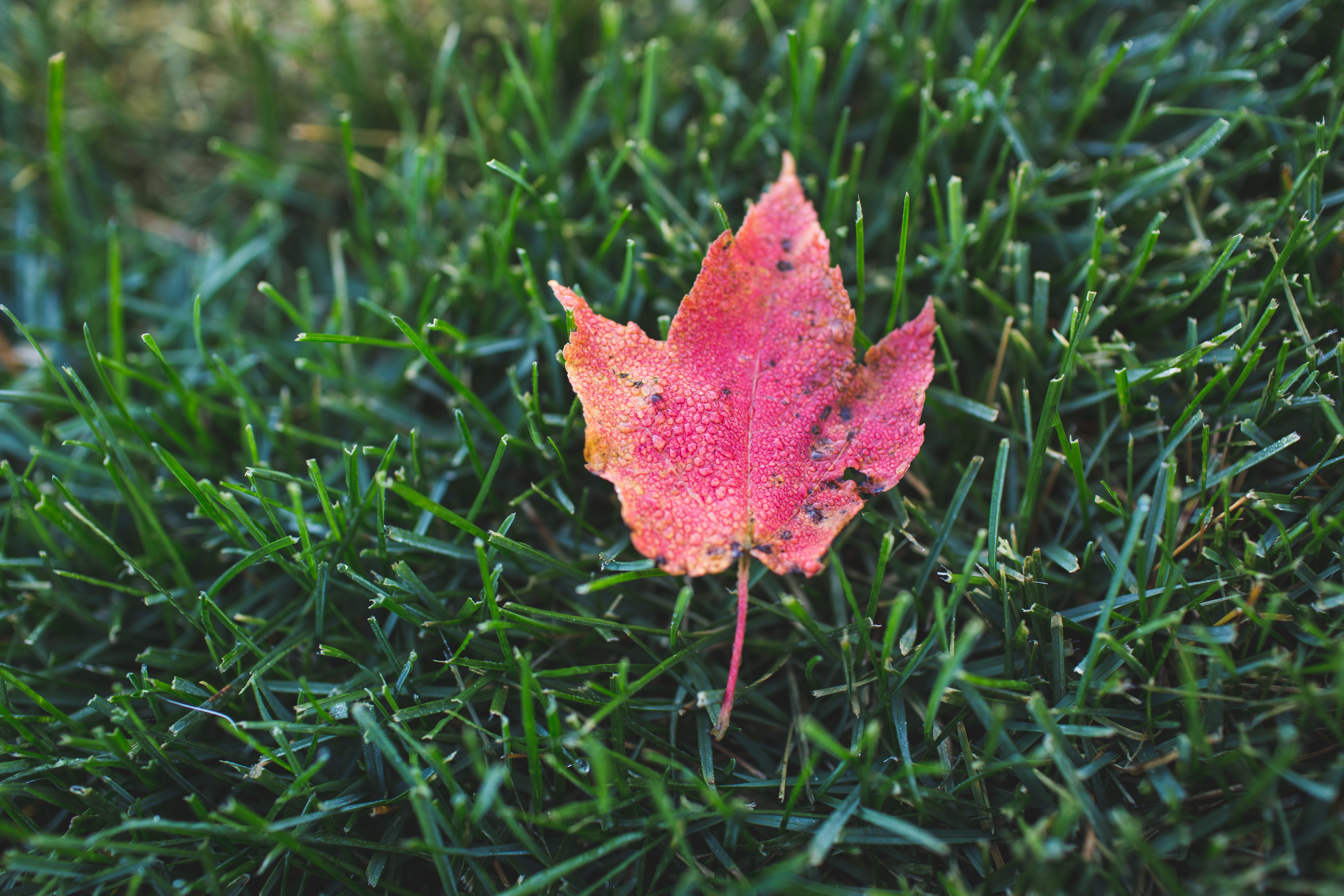 Summer has ended and Fall is in full effect across Canada. Fall is the best time to prepare for the coming cold weather, even if most of us don't want to think of Winter yet! Here are some tips for fall maintenance whether you live in an apartment, townhome or house: Safety first. The batteries in smoke and carbon monoxide detectors should be replaced annually with the devices being tested regularly. To clean dust from a device, open the cover and gently vacuum.  It is important to check that the devices have not expired. To find out how old your devices are and.
Read More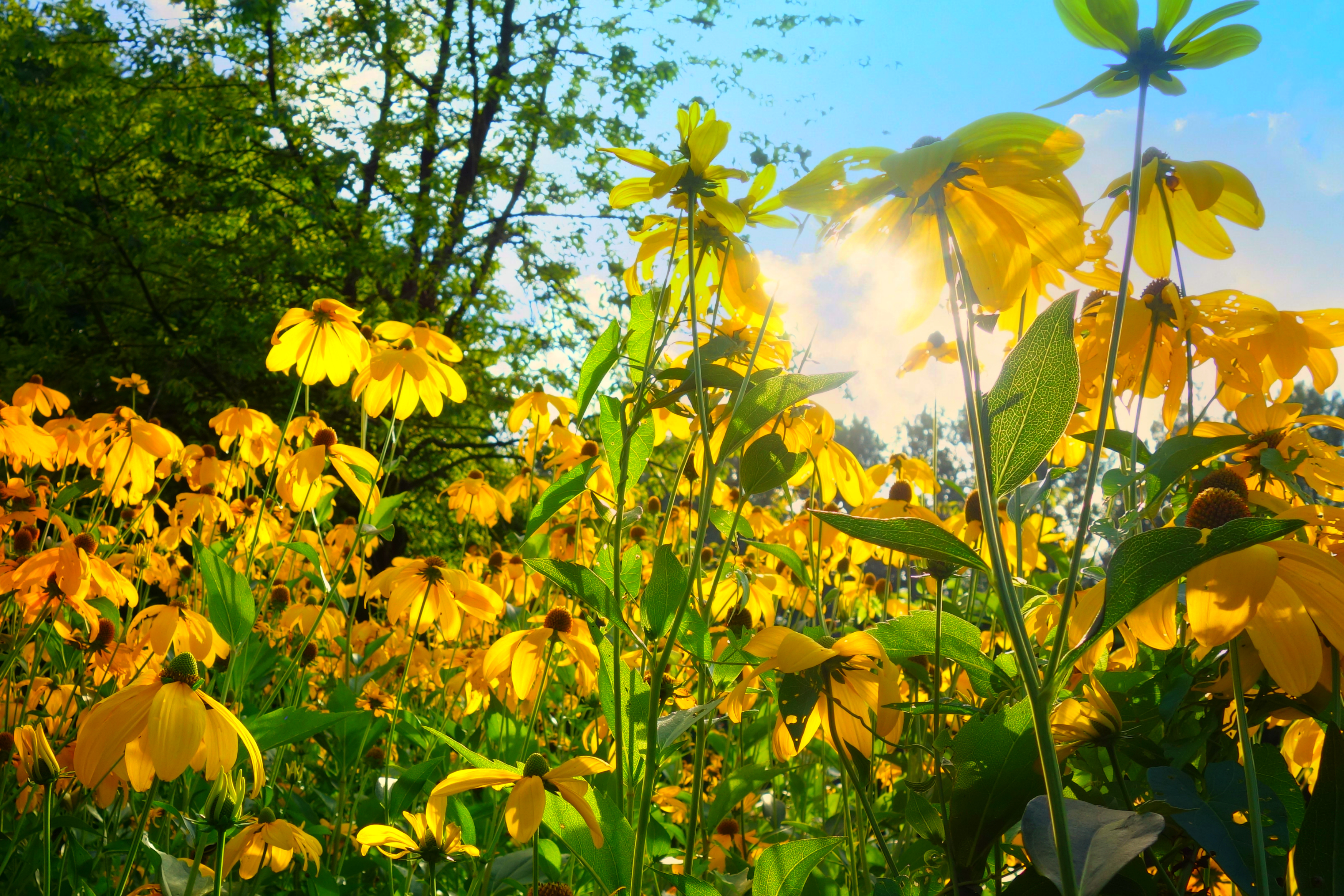 Labour Day started as a day to campaign for workers rights. Now it is a day to celebrate the achievements of these rights. As a company that believes  our greatest resource is our people, we are pleased that our team members are able to spend one of the last days of summer with their family and friends. Our offices will be closed on Monday, September 4th, 2017 in observance of Labour Day. We will reopen for our regular business hours on Tuesday, September 5th. Maintenance emergencies can still be reported by telephone 24 hours a day. We hope our clients,.
Read More