Monthly Archives for August 2017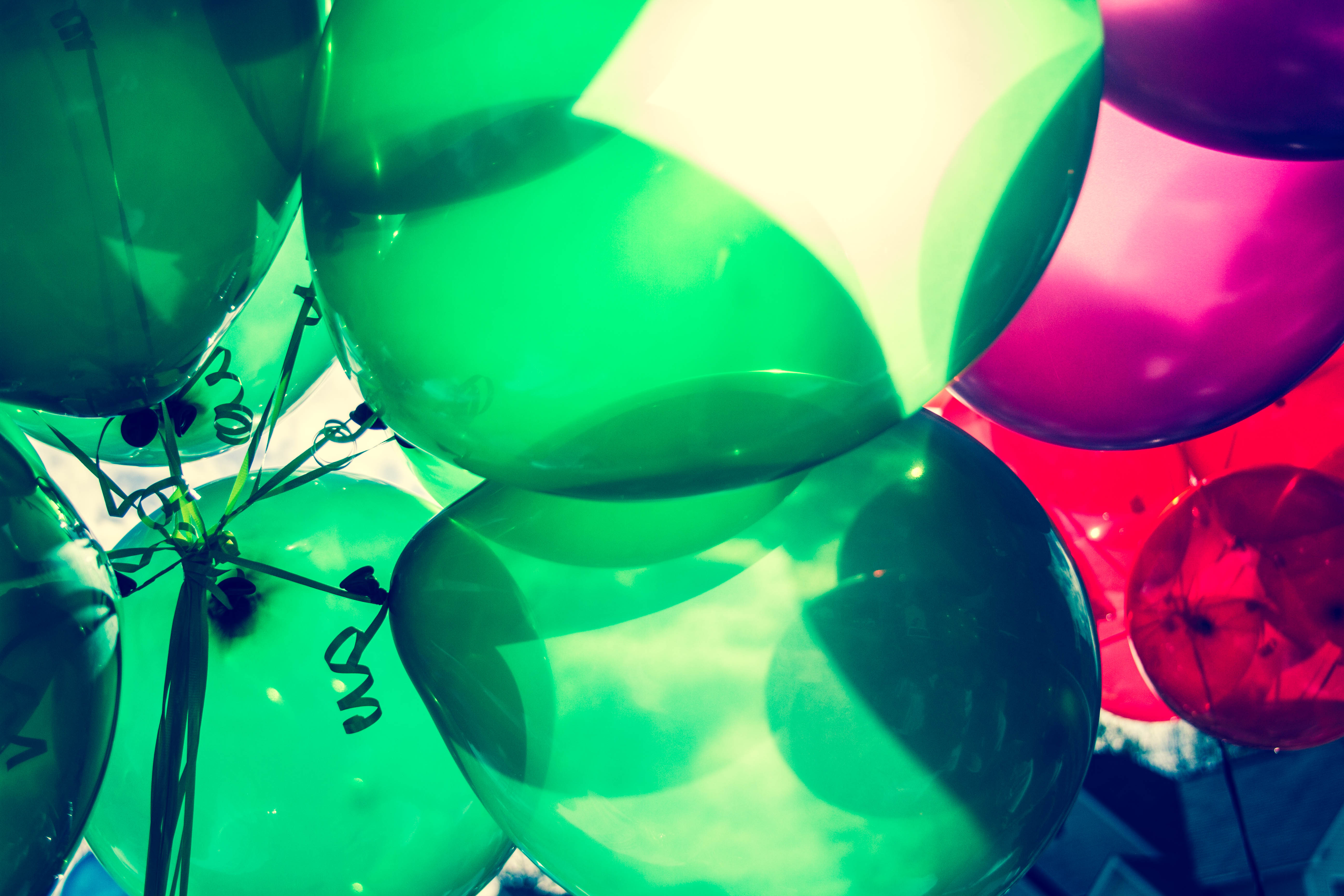 At Gateway, our greatest resource is our people! We truly appreciate what they do 365 days of the year. Each year we book an event to recognize their hard work and accomplishments. This year, our offices will be closed Friday, August 18th so that our employees may enjoy a long weekend with their families and friends while summer weather is plentiful coast to coast.
Read More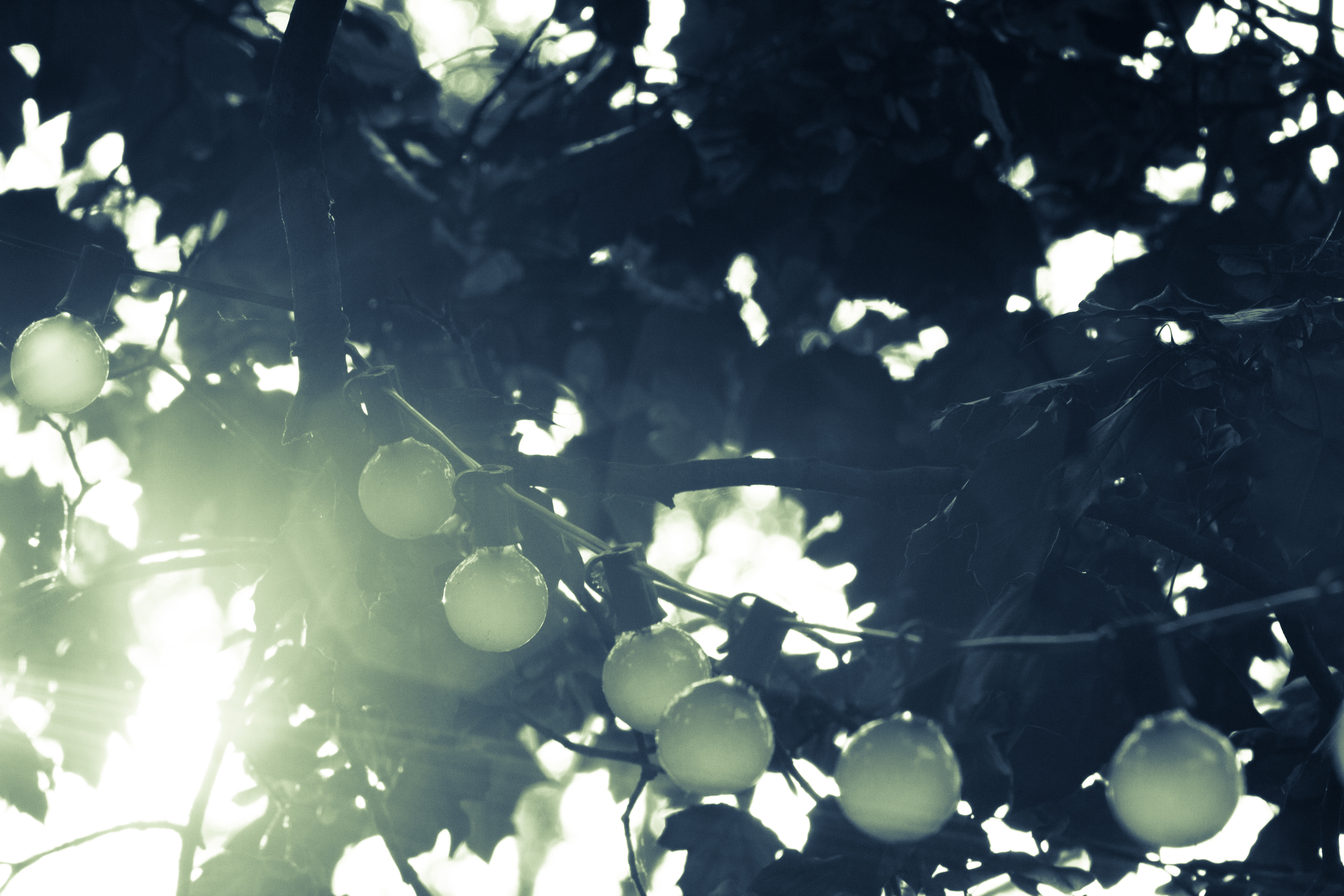 Our offices will be closed on Monday, August 7th, 2017 for the Civic holiday (also known as BC Day in British Columbia and Heritage Day in Alberta). We will reopen Tuesday, August 8th, 2017  for our regular business hours. We would like to wish all our clients, employees, and vendors a safe & happy weekend spent out in the sun!
Read More