Monthly Archives for June 2017
July 1st, 2017 will mark the sesquicentennial anniversary of the Confederation of Canada. On July 1st, 1867 Canada was recognized as an independent nation. Gateway is a proud Canadian company with employees and clients from East Coast to West Coast. As part of our Canada Day 150 celebration, we asked our team members what Canada or being Canadian meant to them. Here are some of the stories they shared: "I received my Canadian Citizenship on July 1st, 1992! They had a special ceremony at Canada Place, the Prime Minister at that time was Brian Mulroney, who attended the ceremony, shook.
Read More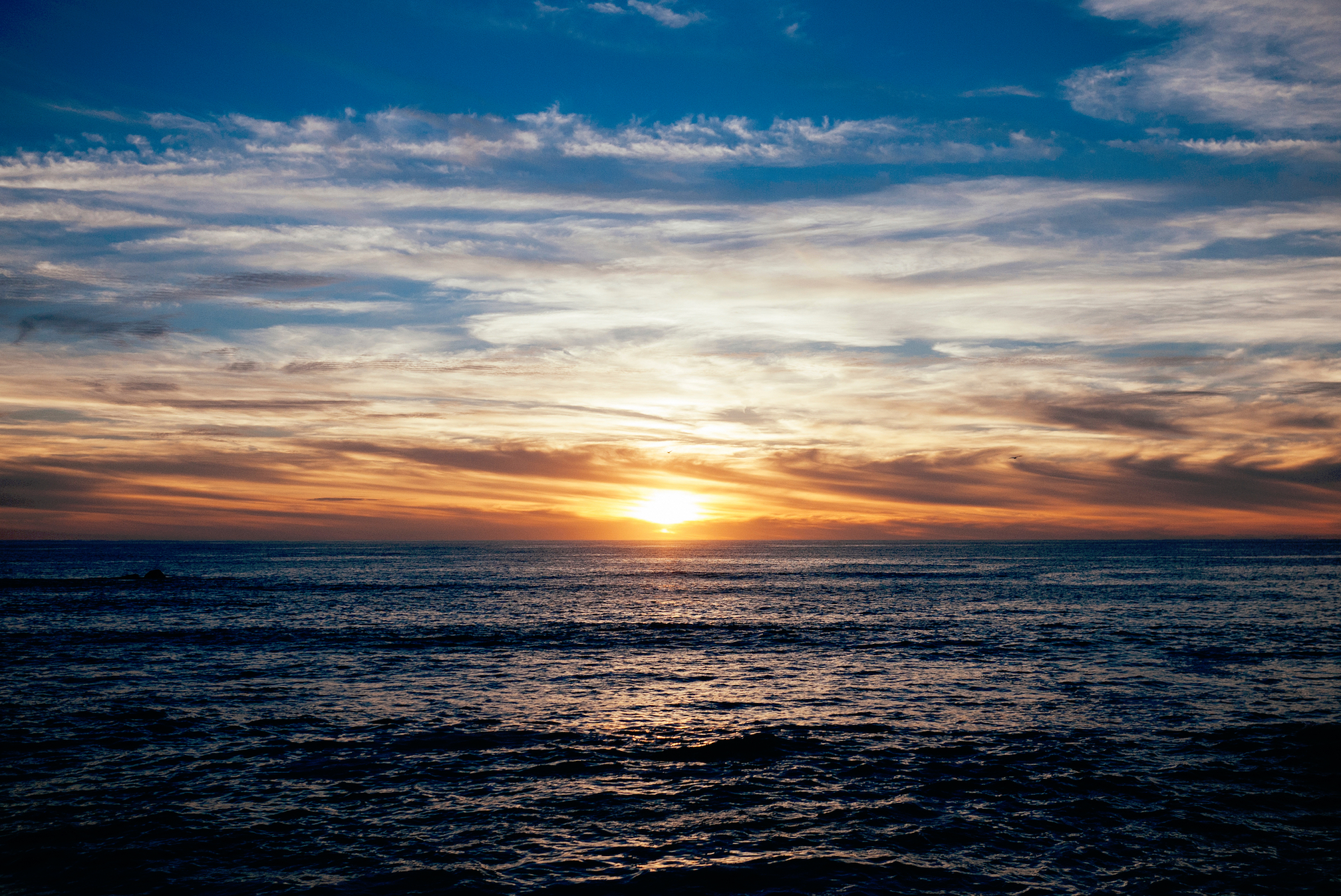 The season for vacations has arrived! Whether your vacation takes you to a nearby campground or halfway around the world, you should make sure your home is as ready for your vacation as you are! Consider the following tips: Clean out your fridge: No one wants to come home and have to deal with expired food. Give away anything that may go bad while you are away. For a longer vacation, you may want to consider emptying out the fridge and unplugging it. Make sure the door is propped open to avoid any mildew smell. Adjust your thermostat: No sense.
Read More