Monthly Archives for April 2017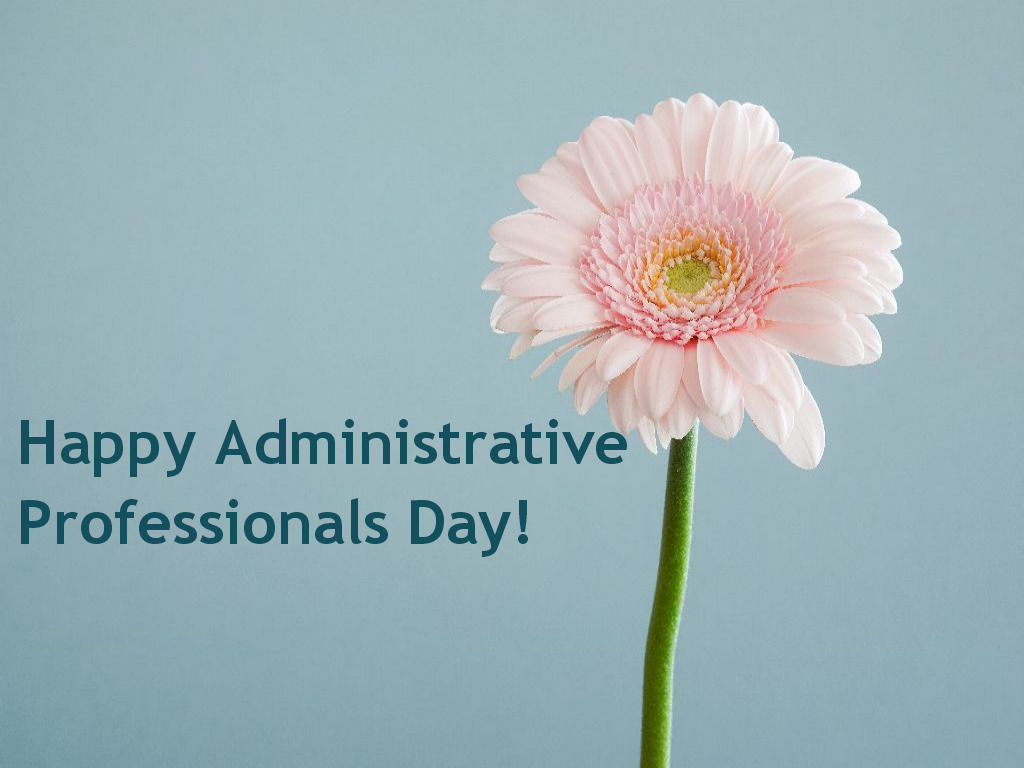 At Gateway, our greatest resource is our people, including our administrative team. Our administrative staff across Canada gives so much of their time, energy and talents to their jobs and they are truly a key factor to the ongoing success of our company. While today we celebrate Administrative Professionals Day, we truly appreciate year round all their hard work and dedication.
Read More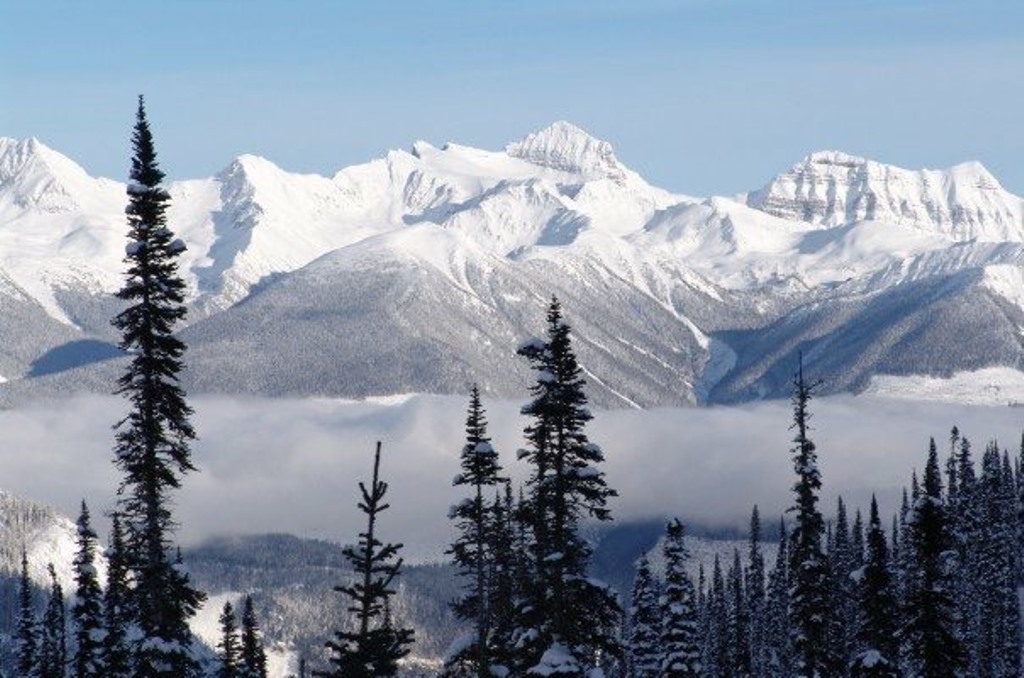 Earth Day has been celebrated on the 22nd of April since 1970. To participate, we asked our employees to try out some small changes today that can make a big difference: -Attempt to go paperless for the day. As per Stats Canada, the average Canadian consumed 20,000 pages in 2003. Enough to cover an area of almost 1,200 square metres! -Use only reusable coffee mugs, water bottles and lunch containers/brown bags for the day. If you use a reusable mug for at least one cup of coffee or tea every day, you'll end up avoiding about 23 lbs of waste .
Read More