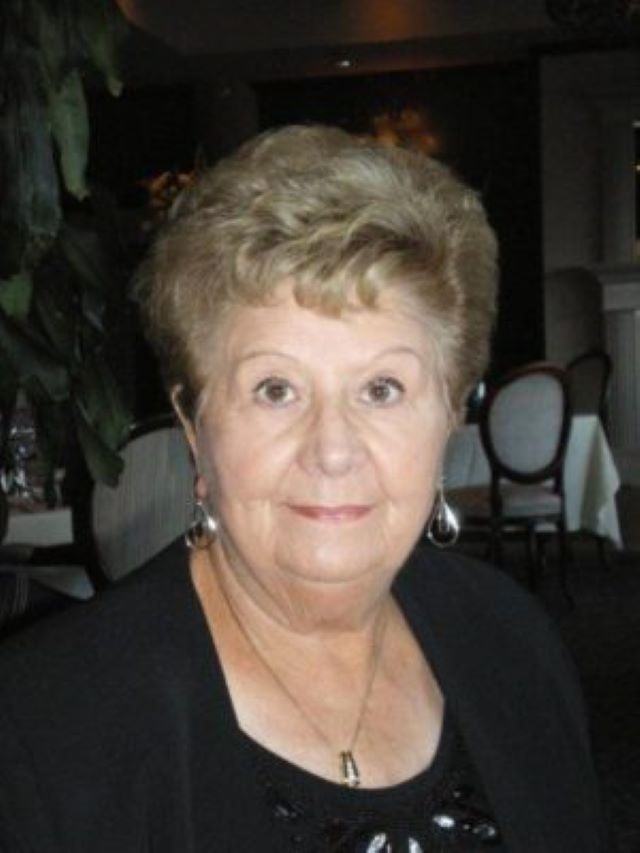 In Memory of Irene Ullrich
It is with great sadness that we advise you that Irene Ullrich, Scott's Mother and the co – founder of Gateway, passed away on July 17th at Peace Arch Hospital. We are sure that you will join our Gateway Family in extending deepest condolences to Scott, Sheryl and their three daughters at this very difficult time.
For those of you that will want to know –
Funeral arrangements have been finalized with the following details :
A service will be held for Irene on Friday, August 2nd at the Victory Memorial Park located at 14831 28th Avenue, Surrey, B.C. (604) 536-6522
There will be a funeral and graveside service beginning at 11:00am, followed by a reception
In lieu of flowers, donations may be made to the Alzheimer Society of B.C. in Irene's memory
Please note that, in memory of Irene, all of our Gateway offices will be closed on Friday, August 2nd.  
Author Info