All posts by : Deborah Knott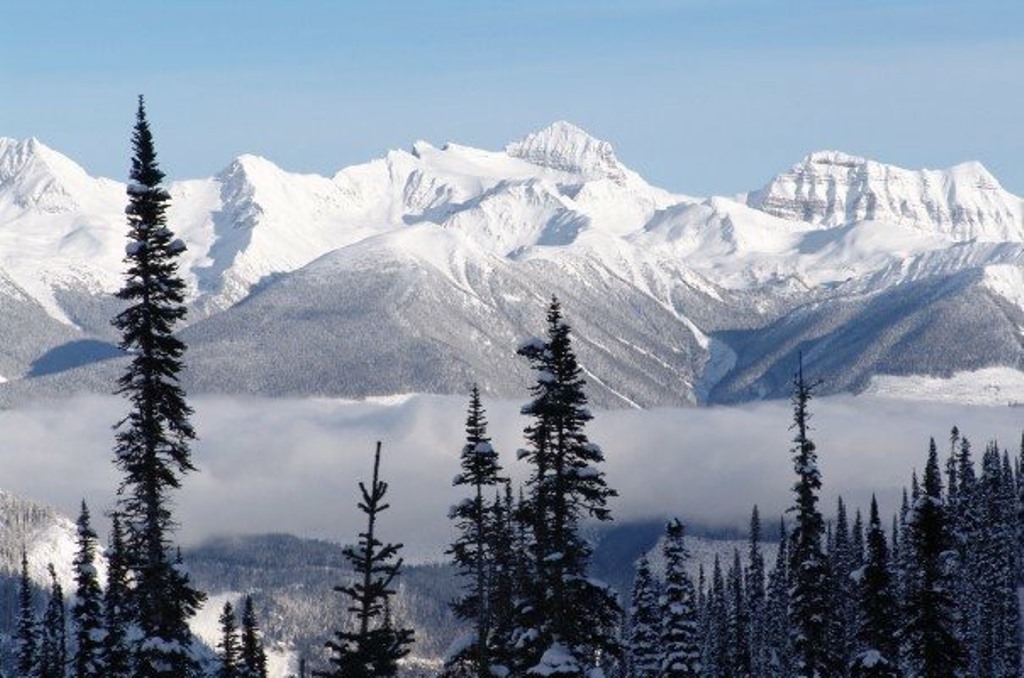 Earth Day has been celebrated on the 22nd of April since 1970. To participate, we asked our employees to try out some small changes today that can make a big difference: -Attempt to go paperless for the day. As per Stats Canada, the average Canadian consumed 20,000 pages in 2003. Enough to cover an area of almost 1,200 square metres! -Use only reusable coffee mugs, water bottles and lunch containers/brown bags for the day. If you use a reusable mug for at least one cup of coffee or tea every day, you'll end up avoiding about 23 lbs of waste .
Read More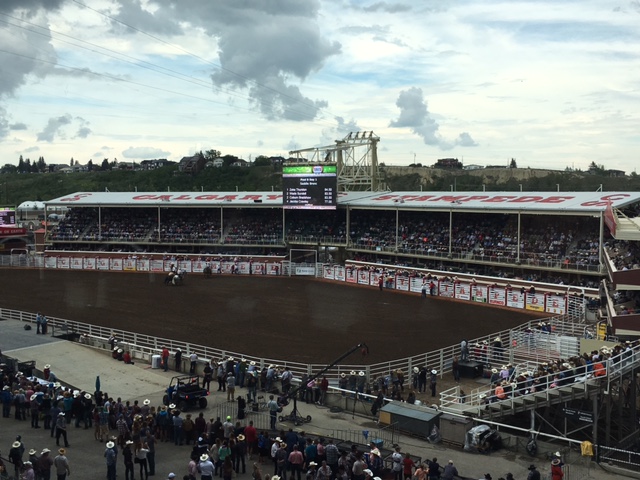 July 18, 2016 Sunday marked the final day of the 104th Calgary Stampede. Like the rest of last week, Sunday was chilly and full of rain. The 10 day Calgary Stampede kicks off each year with a massive parade. Last year I had family visiting from out East so parade attendance was almost mandatory. I had booked reserved seats on the route through a local charity. In prior years, we'd gone downtown at 5:00 AM to save seats for the 9:00 AM start. This year, there were folks who camped the night before on the route just to get their.
Read More